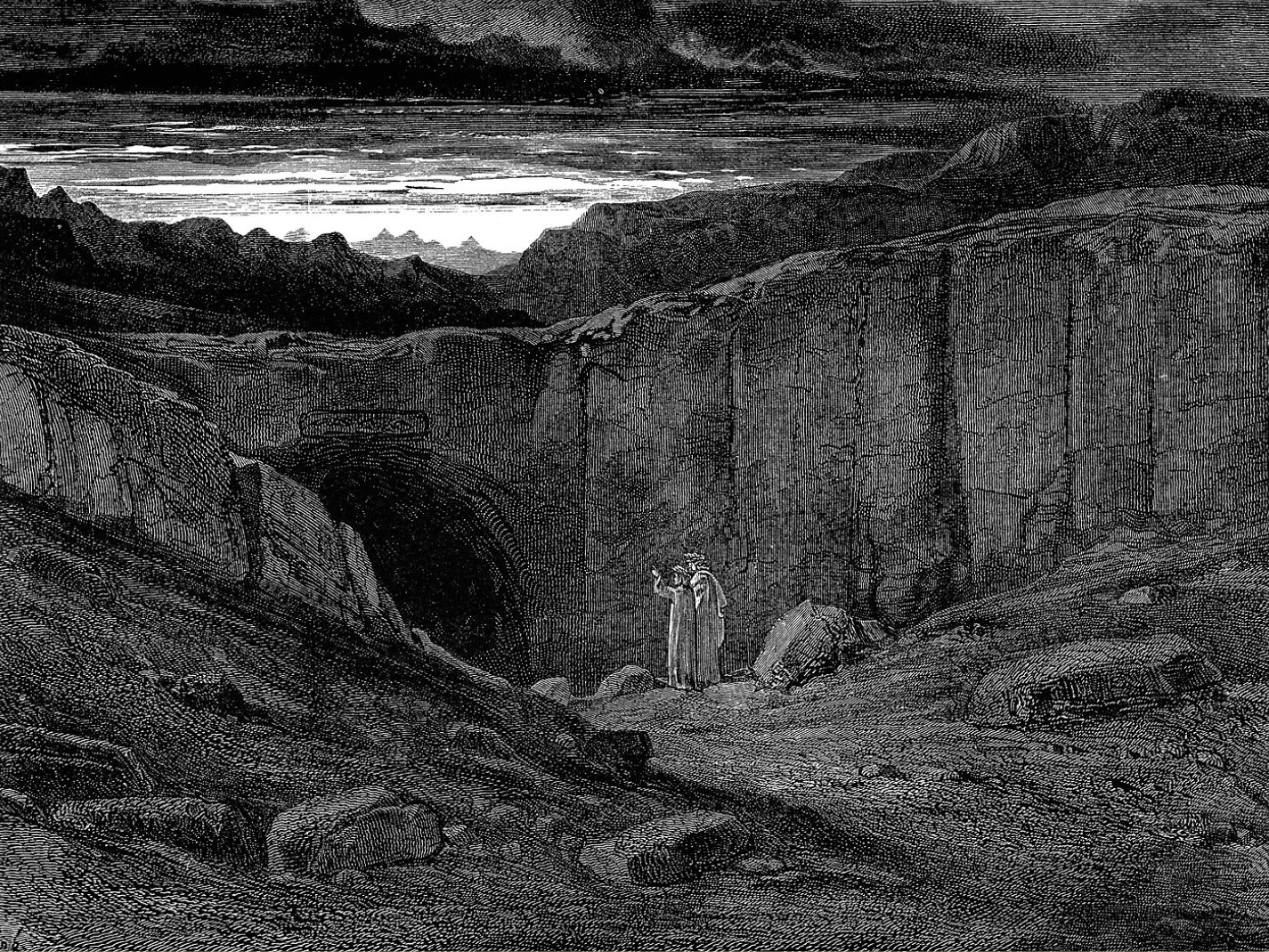 This essay is a succinct and pointed explanation of Critical Race Theory (CRT). It is intended for those who have heard about CRT in the news and wonder how it is connected to the hyper-racialization of the last six months. But it is also for those knee-deep in personal research about Diversity, Inclusion, and Equity who are in need of a simple and concise description that binds the D.I.E. trinity together. CRT is the philosophical underpinning of many hot topics in popular culture and politics today, including social justice, anti-racism, and white fragility, and yet it is rarely explained and defined comprehensibly to the average person. In addition to explaining and defining CRT, I will explore its indispensable ingredient, New Racism. Understanding the traditional definition and modern re-definition(s) of racism is the simplest way to grasp what CRT teaches and demands.
Since this is a summary, I will not delve into the theoretical foundations and history of CRT or its progenitor, Critical Theory. I will also not provide a who's who of CRT authors or a list of the ever-growing number of doctrines that support the dogmatic superstructure. Here, in the simplest form I can muster, is a definition of CRT:
Critical Race Theory is a worldview that interprets everything through the lens of social and political power dynamics. It is an all-encompassing vision that views all cultural, political, and social institutions as oppressive and requires explicit and continuous anti-racism "work" to mete out its vision for a liberated humanity. It is a race-focused ideology which necessitates good works—a faith plus works if you will, and the only meritorious work is anti-racist work. In other words, it isn't just a tool that describes the intersection of power, privilege, race, and racism. It is, at base, an overarching eschatological philosophy that claims that an oppressor group is tyrannizing or minoritizing an oppressed group and explicitly stipulates that "work" is required to change (i.e., deconstruct) society and Western institutions.
Allow me to offer a rationale for this definition by explaining the essential ingredient of CRT: New Racism. Racism is no longer merely prejudice and discrimination based on race—that is Old Racism. New Racism has two primary components: institutional power and systems of privilege (or disadvantage) based on race.
Institutional Power
The New Racism focuses on how one whole group (whites) exercises power over another whole group (blacks or "people of color"). It is an unquestioned and foundational principle of CRT that whites hold systemic or structural hegemony, and that because they have a majority share of power, they perpetuate oppression. The term "oppression" is at the heart of CRT's definition of racism. Whites, whether they know it or not, oppress blacks, whether they know it or not, because the entire society is built on domination that is "historical (long-term), automatic, and normalized."1
According to New Racism, all of society and all of history is simplified in this way: one whole group—the oppressors—holding institutional power over another whole group—the oppressed. Karl, is that you?
One implication of this philosophy is that individuality is sacrificed for an absolutist, deterministic group identity. Hence the terms "white hegemony," "whiteness," "white privilege," "white fragility," etc., necessarily lump a multitude and variety of European customs, cultures, and sub-cultures into one white-American supergroup. A second implication is that blacks cannot be racist because they don't have "institutional power." Thus, the oft-repeated phrase, "racism is prejudice plus power." A third implication is the creation of an artificial, pseudo-Marxist "haves versus have nots" dichotomy, with all blacks on one side of the ledger and all whites on the other, despite social class or the color of one's collar.
The New Racism, therefore, is a philosophy that always advantages whites and always disadvantages blacks because the entire system—dare I say all of Western Civilization itself—is one of oppression. The New Racism is a racism that has whites "minoritizing" blacks and other people of color through systems and structures of power.
System of Privilege Based on Race
CRT uses the term "privilege," now almost exclusively called "white privilege," first of all, as a catch-all concept that encompasses all the benefits and social advantages that whites receive passively. This aspect of privilege is summed up by what Peggy McIntosh famously penned in 1988: "I have come to see white privilege as an invisible package of unearned assets that I can count on cashing in each day, but about which I was 'meant' to remain oblivious."2
But secondly, and much less benign, privilege is also received directly or actively, as a dispensation, which is distributed by society to whites because whites have ordered the society based on "white norms." In other words, whites have cooked the books to only favor the (white) privileged and only hinder the (black) oppressed.
New Racism, it is believed, is the white "systems and structures," in contrast with the Old Racism of prejudice and discrimination based on immutable physical characteristics. It is claimed by CRT believers that Western, traditional, and liberal institutions (and, more frequently, ideas) are inherently built on perpetuating power differentials between oppressors and oppressed. Thus, New Racism is obviously unavoidable and intractable because the system and institutions were and are, literally, created to make whites the oppressor and blacks the oppressed. As long as there are societal norms and mores that can be attributed to Western Civilization, or European culture, or perhaps even white Anglo-Saxon protestant ethics, CRT will view them as inherently privileging and empowering white oppressors.
In sum, New Racism is ubiquitous and baked-in to all of society, and CRT provides the philosophical underpinning, as well as the job description, to get the "anti-racist" work done to deconstruct every American institution.
Abandon Critical Race Theory or Abandon Hope
As we descend into the "Inferno" that is Critical Race Theory, one fueled by the modern re-definition of racism, I offer this warning: "Lasciate ogne speranza, voi ch'intrate." There is no corner of the academy and no part of any cultural, political, or social institution that will be spared. This real-life inferno is not an allegory and Virgil isn't guiding us. There is no ascent to heaven in CRT, but only a steady descent into concentric racialized circles of deconstruction.
---
---
Image: Gustave Doré, illustration to Dante's Inferno, Plate VIII: Canto III: The gate of Hell. "Abandon all hope ye who enter here." Public Domain.