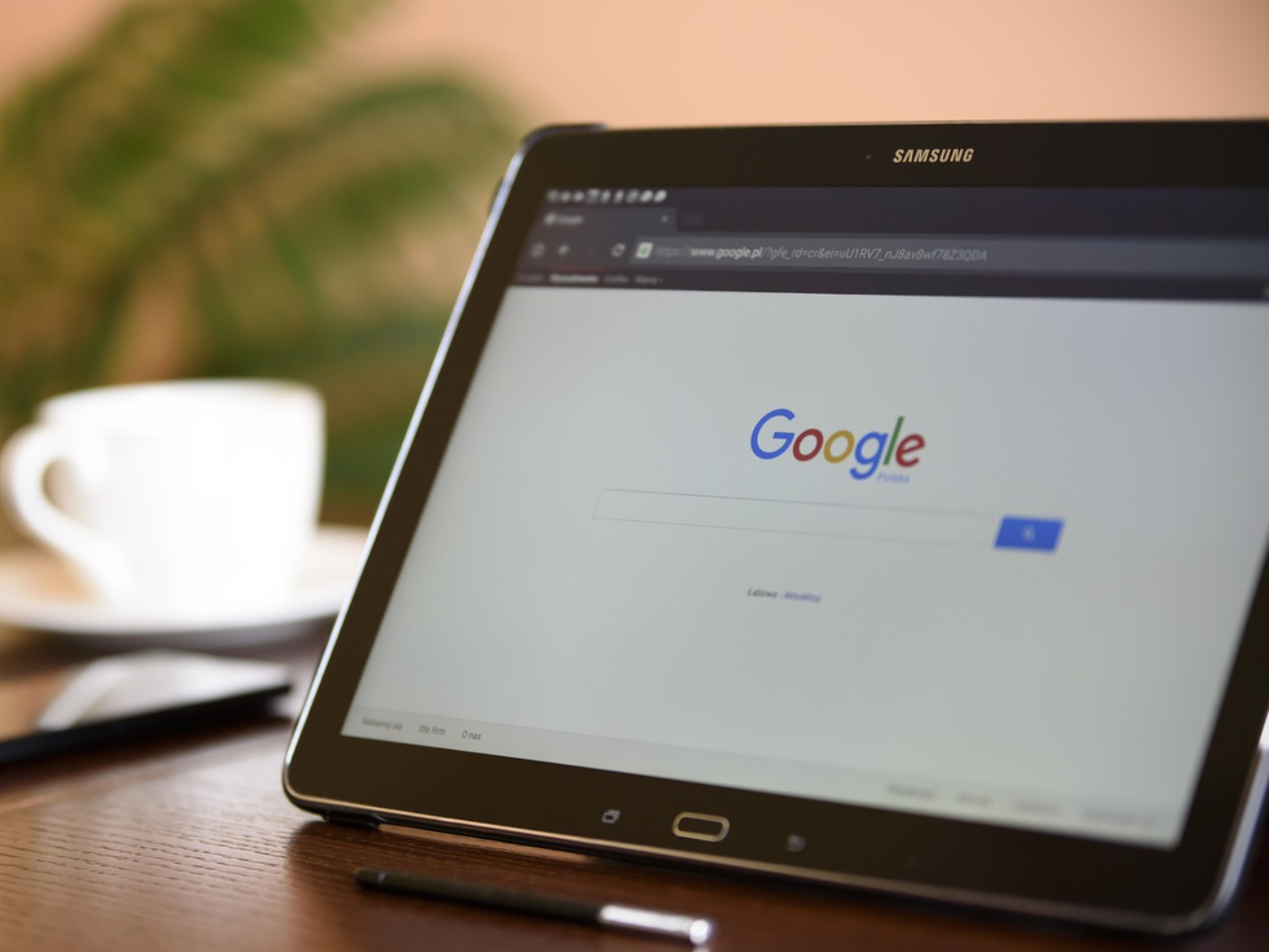 I have decided to prohibit my undergraduate business students from using Google when they write their semester papers. In my teaching, I emphasize interpersonal communication and critical thinking. Future business executives will, as they always have, need to work with others, negotiate, resolve conflict, write clearly, integrate information, and have good judgment. Google attenuates such skills.
The internet does many good things—in particular, it makes otherwise difficult-to-obtain information accessible. Nevertheless, just as excessive use of the automobile makes us fat, excessive use of Google numbs critical thought and the ability to communicate face to face. Excessive reliance on the internet discourages questioning, evaluating, and integrating information.
Google arrays information according to algorithms that lack transparency—they are at best random or tailored to the user and are at worst biased. A chaotic list of randomly selected sources does not substitute for philosophical reasoning. If I want to know whether to doubt Google, am I better off using the Google search engine or reading David Hume's Enquiry Concerning Human Understanding to inform myself about the limits of the human mind?
Last semester, I asked my class to write about a case study on the human resource policies of the SAS Institute. Reading the case gave my students a chance to see how Jeffrey Pfeffer of Stanford, a leading scholar, integrates information in analyzing a firm and its policies.
Rather than read the case study, one-third of my students collected information via Google search. Their essays were disjointed and were often based on the first few results that appear in Google's search results. They were unaware that an author's perspective is more important than a laundry list of facts.
Facts without perspective are, of course, of limited value. Excessive reliance on Google results in a lack of depth, a lack of reasoning, and a lack of perspective—in other words, Google destroys critical thinking.
In 2007, Allison J. Head found that most students do not understand what college-level research entails and that 40% used course materials as a first step in completing an assignment. In a 2008 study in Aslib Proceedings, Ian Rowlands and his associates found that students rely heavily on search engines, view search results rather than read, and do not possess the critical and analytical skills necessary to assess the information that they find on the web. In a related 2010 study done for the British Library and published in Art Libraries Journal, David Nicholas found that students who use search engines quickly settle on what they find, but they do not find what is best. Search engine use leads to superficial, extensive knowledge, for search engine users rarely read content in depth. In a 2010 study of 8,353 students sponsored by the MacArthur Foundation, Truth Be Told: How College Students Evaluate and Use Information in the Digital Age, Alison Head and Michael Eisenberg found that students had trouble getting started with and understanding the scope of research projects. They reported that many students were overwhelmed by information overload, although almost all say that they rely on course readings. Few studies on this topic have been conducted since. As has been true in many areas of higher education, educators have encouraged the use of technology without empirical justification.
The internet is changing how we conceptualize, seek, evaluate, and use information. The technology behind the printing press was associated with a widespread elaboration on and expansion of Aristotelian rationality. The Enlightenment occurred in tandem with the industrial revolution and the advent of liberalism. It led to the present information age. By restricting and directing information as well as making it available, Google is undoing the Gutenberg universe, but educators have little sense of what Google will bring going forward. Perhaps my decision is a case of "too little too late"; perhaps I am overreacting. The point is, educators don't know.
---