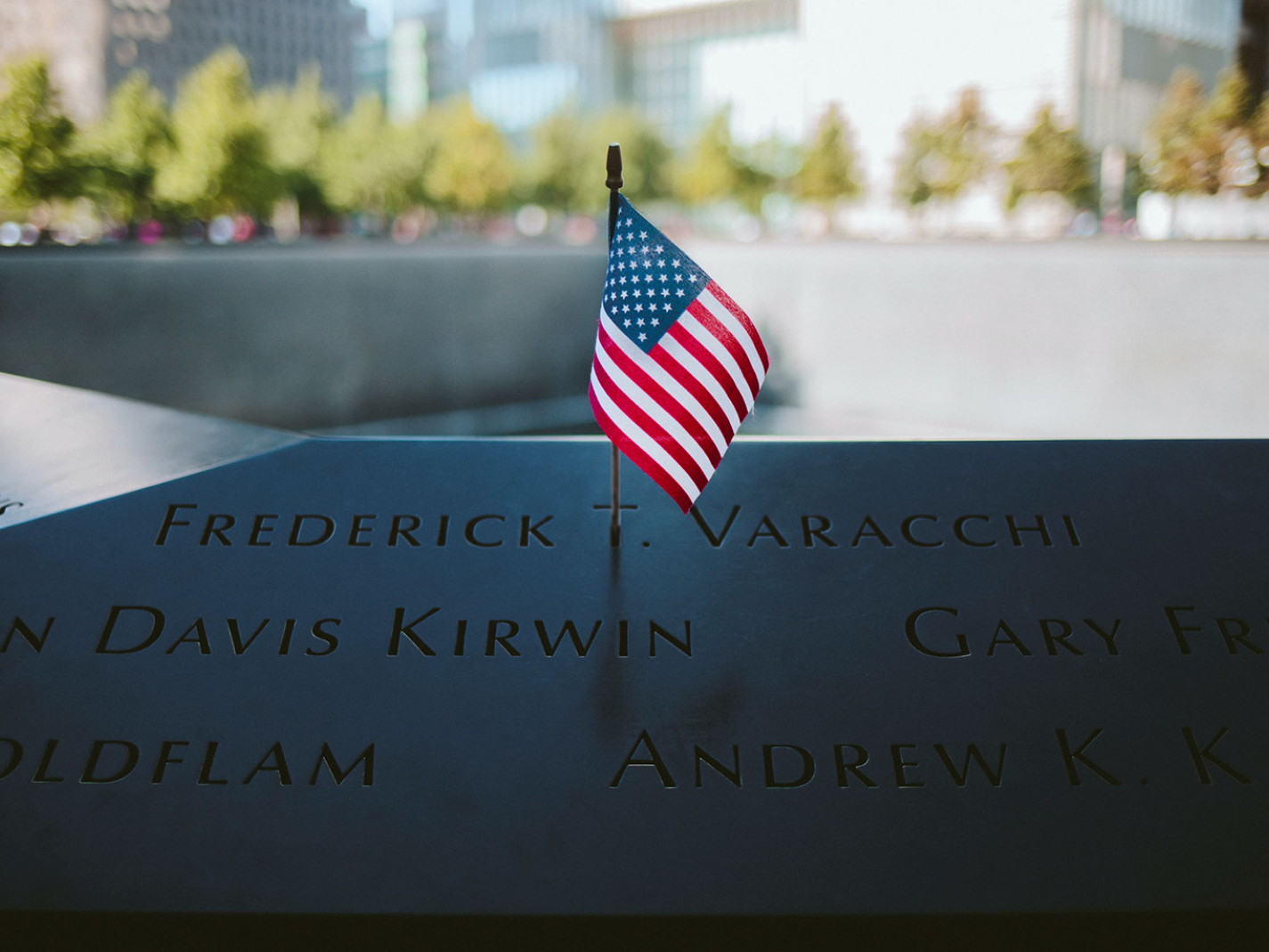 The way we teach history matters. If nothing else, the wars in Iraq and Afghanistan have taught us that. Natural rights, it turns out, don't always come naturally; when given the free choice, people will not always choose the same universal truths that we, as Americans, hold to be "self-evident." Universal reason isn't as universal as history teachers like I had thought. In other words, John Locke was wrong.
But where did all these erroneous assumptions come from? Why were they so devastatingly and disastrously wrong? The answer is so simple that it tends to be overlooked: Bad history teaching by well-meaning history teachers. Including me.
I was taught—and in turn taught others for the last eight years, after I became a history teacher—that American and British democracy were the fruits of ahistorical rationalism; that in 1688 (Britain's Glorious Revolution) and again in 1776 (the American Revolution), enlightenment philosophes conjured democratic ideals ex nihilo from the genius of their own unencumbered use of reason. At the time, if you wanted to turn that liberal rationalist axiom into a "conservative" one, you could just throw in the word "God."  "Democracy is a gift from the almighty," President George W. Bush said.
And so I, a self-professed conservative, taught my European history students that England's Glorious Revolution was founded on ahistorical (read "universal") Lockean principles—that the parliamentarians who invited William and Mary to dethrone the absolutist Stuarts had modeled a new kind of government in which the polity was only vouchsafed by an inaugural act of consent by the governed. The English Parliament was, in effect, hitting the reset button. Any people, anywhere, at any time, could more or less do the same, granted they dispel their backward thinking by sipping from the font of universal reason. It was this fundamentally anachronistic, atemporal thinking which made Republicans and Democrats alike believe that democracy could be grafted onto Iraq and Afghanistan the way a vintner alters a row of grapes.
What Ofir Haivry and Yoram Hazony make clear in their clarion call of an essay "What is Conservatism?" is that the Anglo-American constitutional tradition is not intrinsically "Liberal." That is, it is not the fruit of a universally accessible rationalism. Constitutions, and the rights and freedoms contained therein, are passed down from generation to generation; the Glorious Revolution and the American Revolution were more about preserving existing liberties than inventing new ones as the fruit of enlightenment secularism. While liberalism of the Lockean variety is intrinsically ahistorical and the fodder of revolutionary utopians from France 1789 and onward, the conservative constitutional tradition predates liberalism. Judeo-Christian beliefs, English Common Law, and the country's unique unwritten constitution all incubated the modern freedoms we take for granted today—and this well before the advent of secular rationalism during the Enlightenment.
Twenty years after 9/11, I have finally come to realize that how I understood history, as well as how I taught it, was wrong—a product of the enlightenment mythmaking of sundry progressive elites. The Anglo-American conservative tradition has roots in history, not "universal reason." I am ashamed to say that this is a history I and many ostensibly well-educated millennials like myself don't know. At the same time, as I look to my left at the octogenarians peddling democratic socialism as a "new idea" barely a generation after the fall of the Berlin Wall, I can't help but feel excited as I prepare to excavate among the ruins for the tradition with which we've all lost acquaintance.
---
Image: Anthony Fomin, Public Domain