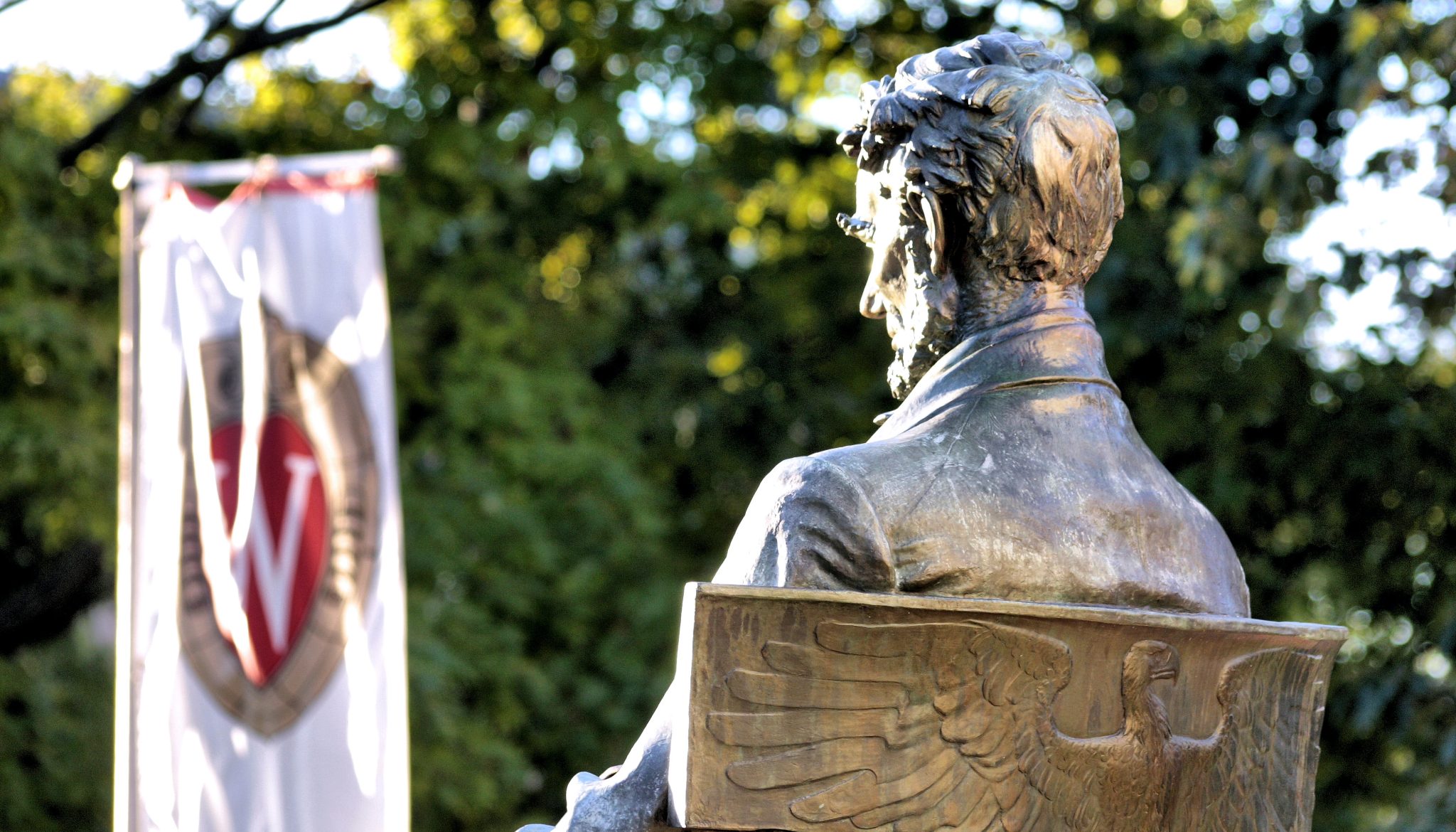 Federal Office for Civil Rights (OCR) Refuses to Rule on UW-Madison Title VI Violations

In February 2005 the University of Wisconsin Board of Regents ignored my complaints that several financial aid programs violated Title VI of the Civil Rights Act of 1964. These programs restricted eligibility to students based on their race, color, and national origin even though Title VI explicitly prohibits discrimination based on "race, color, and national origin" in programs or activities receiving federal funds.
The Board of Regents' brushoff led me in March 2005 to forward my complaints to the US Department of Education's Office for Civil Rights (OCR), which is charged with enforcing Title VI. I expected a quick ruling because the evidence of UW's discrimination was so clear cut. But, now, seventeen years later, OCR, specifically its Chicago Office, still has not ruled on my complaints. It nonetheless claims to be moving "as expeditiously as possible" in ruling on my complaints, which it has said involve "complex legal issues."
The nature of these "complex legal issues" has never been explained to me. The language of Title VI could not be stated more clearly, nor could the violations by the University of Wisconsin be more obvious. The university's Ben S. Lawton Undergraduate Minority Retention Grant Program openly restricts eligibility to minority students, meaning those who identify themselves as Black American, American Indian, Hispanic, or South East Asian. Evidence of UW's continued discrimination shows up regularly in the UW-System's annual Minority and Disadvantaged Student Report, which has always listed the number of Lawton grant recipients by minority group, with an entry of "NA" (not applicable) for white students. Several other UW scholarship programs have similarly discriminatory eligibility requirements and outcomes.
The complexity excuse does not hold up for another reason: OCR has already ruled that two other State of Wisconsin-funded financial aid programs violated Title VI by restricting eligibility to minority students. OCR took only three years to rule on both a 2001 complaint against the Wisconsin Department of Public Instruction's "Pre-College Minority Scholarship Program" and a 2006 complaint against the Wisconsin Higher Educational Aids Board's "Talent Incentive Grant Program." Both state agencies were required to eliminate their restrictive and illegal eligibility requirements, forcing the Wisconsin Legislature to amend the legislation that originally established the programs.
Although OCR determined that several similar programs violated Title VI, it has repeatedly failed to investigate the Lawton Program. My 2005 complaint was not the first complaint OCR received about the Lawton Program. In 1999, OCR received a complaint indicating that a number of minority-only financial aid programs at UW's Platteville campus—including the Lawton Program—violated Title VI. Though OCR determined that several of the programs mentioned in the complaint violated Title VI, it failed to investigate the Lawton Program. OCR later rolled this uninvestigated 1999 Lawton Program complaint into my 2005 complaints, thus burying its failure to fully investigate and rule on the earlier UW-Platteville complaint.
Another strange development in the case took place in November 2011 when the Chicago OCR office informed me that it had entered into settlement negotiations with UW's legal department. In August 2014, however, OCR informed me that it had broken off these negotiations and was resuming its investigation of my complaints. OCR offered no explanation for this action. I later learned from the newly-appointed UW System President that the university had submitted a new proposal intended to justify the Lawton Program's legality, which likely explains why OCR reopened its investigation of my complaints. UW's actions were obviously a stalling tactic—a strategy that they have repeated in the years since then.
[Related: "$1 Billion Price Tag Put on UW-Madison's Minority Programs"]
In 2018, I contacted the newly-appointed Assistant Secretary of Education for Civil Rights, Kenneth Marcus, reminding him of my complaints and expressing the hope that he would move on them. I explained in my letter that, based on the evidence outlined in my earlier complaints, the University of Wisconsin should be found guilty of violating Title VI of the Civil Rights Act of 1964. However, my efforts again proved to be fruitless. Though Marcus took action on several similar, longstanding Title VI complaints against other universities, he did nothing about my complaints. His staff later informed me that his office was initiating another investigation into UW's behavior (the fourth such investigation!) and would be visiting the Madison campus. What came of that investigation has never been communicated to me.
Despite Freedom of Information requests to OCR and Open Records requests to the UW legal department and Board of Regents, I have been unable to learn anything about the current status of my complaints or about the reasons for OCR's failure to rule on my complaints thus far.
What accounts for OCR's continuing delay? My guess is that the Board of Regents and its attorneys are trying to conjure up a way for the UW-System to circumvent Title VI and continue offering grants and scholarships through the Lawton Program and other similar discriminatory programs. Ruling in favor of my complaints would eliminate what both the Board of Regents and top campus officials view as an important means of promoting racial diversity.
OCR's handling (or lack thereof) of the UW case raises a number of important questions. Why should a public institution be given a free pass to blatantly violate the law? What kind of example does that set for UW students and for the general public? And why does OCR seems so intent on preserving these discriminatory programs at Wisconsin? Does its staff believe that diversity and inclusion are more important than the letter of the law?
Because the University of Wisconsin continues to violate Title VI, OCR should rule immediately that UW's minority-based scholarship and grant programs must be open to all applicants without regard to race, color, or national origin. OCR should back its ruling by threatening to cut off federal funding to the UW System if it does not comply. The consequences of failing to comply with such a ruling would be much more damaging to the university than opening up eligibility for Lawton grants to all students without regard to their race, color, or national origin.
The time has come to enforce the law. I hope that Catherine Lhamon, the new Assistant Secretary for Civil Rights, will move quickly to see that Title VI of the Civil Rights Act of 1964 is enforced. However, it is difficult to be optimistic since Lhamon took no action on my complaints when she served in this position previously.
How long must a citizen wait before his well-documented complaints are ruled on by the very organization established by the Civil Rights Act of 1964 to enforce the law?
---