Author:
W. Lee Hansen
W. Lee Hansen is Professor Emeritus of Economics at the University of Wisconsin-Madison. He holds an undergraduate degree in International Relations from the UW-Madison, a Master's in Economics from the UW-Madison, and a Ph.D. in Political Economy from Johns Hopkins University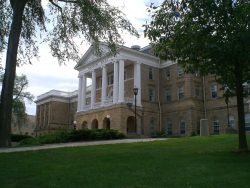 UW-Madison Chancellor Rebecca Blank's new 2020 Diversity Plan, described in her July 8, 2020 blog entry, is more disturbing than suggested by the bland front-page headline: "Blank targets racial climate" (since retitled "National unrest sparks new efforts by UW-Madison to improve campus climate"). The chancellor's array of proposed new "commitments" to diversity reflects her response to recent […]
Read More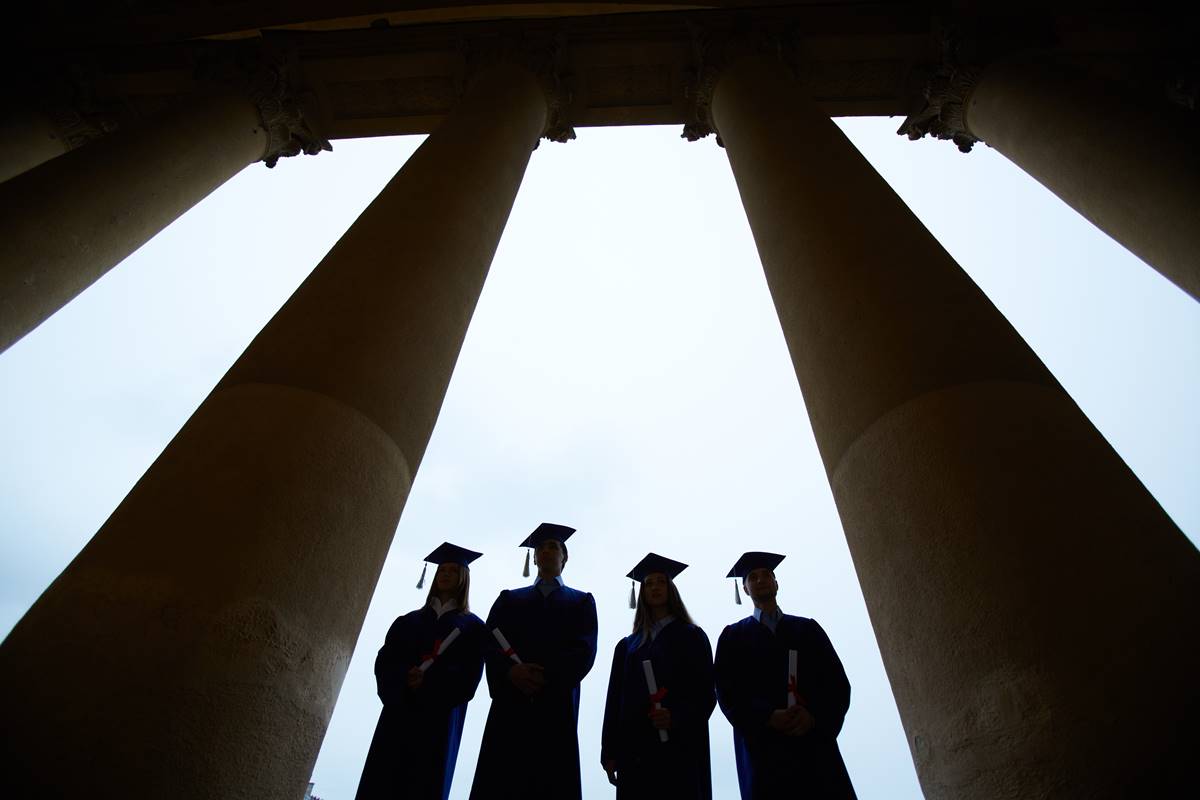 In my research as a labor economist, I discovered that the Lawton program, offering aid exclusively to minority and disadvantaged students at the University of Wisconsin-Madison, is operating illegally—Title VI of the 1964 Civil Rights Act prohibits Federal aid going to members of certain racial and ethnic groups, and not others, as Lawton does. That […]
Read More
Copyright © 2020 Minding the Campus, Inc.
Powered by Beck & Stone, Inc.