Day:
April 13, 2016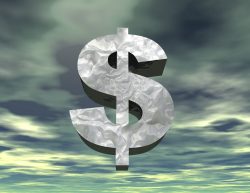 By Richard Vedder and Justin Strehle
Connecticut is going through the motions of trying to tax Yale's $25.6 billion endowment to help relieve the state's $266 million shortfall. That effort will fail, but public opinion is starting to question the appropriateness of government-conferred tax benefits for university endowment funds. At Harvard, alumni as politically diverse as conservative Ron Unz and progressive […]
Read More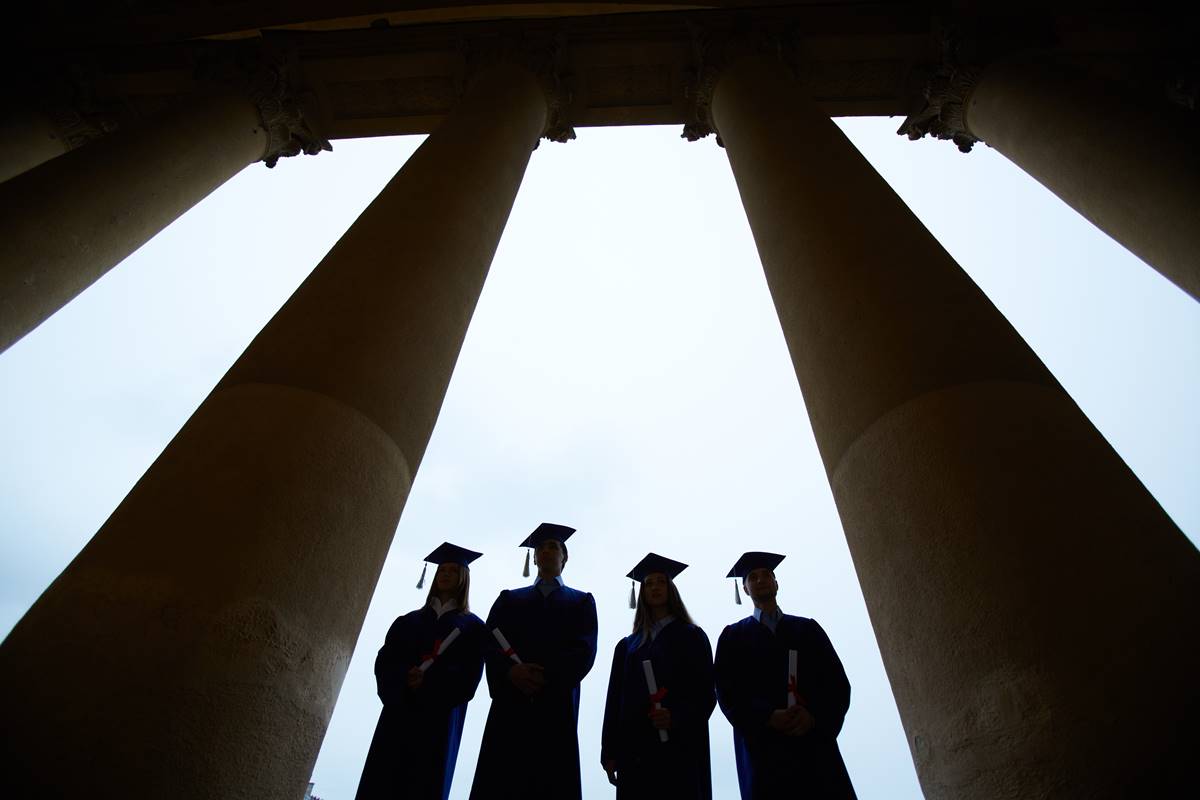 In my research as a labor economist, I discovered that the Lawton program, offering aid exclusively to minority and disadvantaged students at the University of Wisconsin-Madison, is operating illegally—Title VI of the 1964 Civil Rights Act prohibits Federal aid going to members of certain racial and ethnic groups, and not others, as Lawton does. That […]
Read More
Copyright © 2023 Minding the Campus, Inc.
Powered by Beck & Stone, Inc.