Author:
Richard Vedder and Justin Strehle
Richard Vedder directed the Center for College Affordability and Productivity and teaches at Ohio University where Justin Strehle is completing a master's degree in financial economics.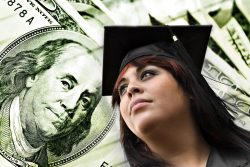 By Richard Vedder and Justin Strehle
Republicans inserted many provisions in their House and Senate tax reform bills that have inflamed the higher education establishment, including a proposed excise tax on endowments exceeding $250,000 per student at private schools. Although only about 70 schools are affected that collectively enroll under 10 percent of the students attending four-year American universities, from some […]
Read More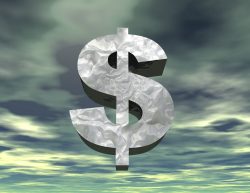 By Richard Vedder and Justin Strehle
Connecticut is going through the motions of trying to tax Yale's $25.6 billion endowment to help relieve the state's $266 million shortfall. That effort will fail, but public opinion is starting to question the appropriateness of government-conferred tax benefits for university endowment funds. At Harvard, alumni as politically diverse as conservative Ron Unz and progressive […]
Read More
Copyright © 2023 Minding the Campus, Inc.
Powered by Beck & Stone, Inc.