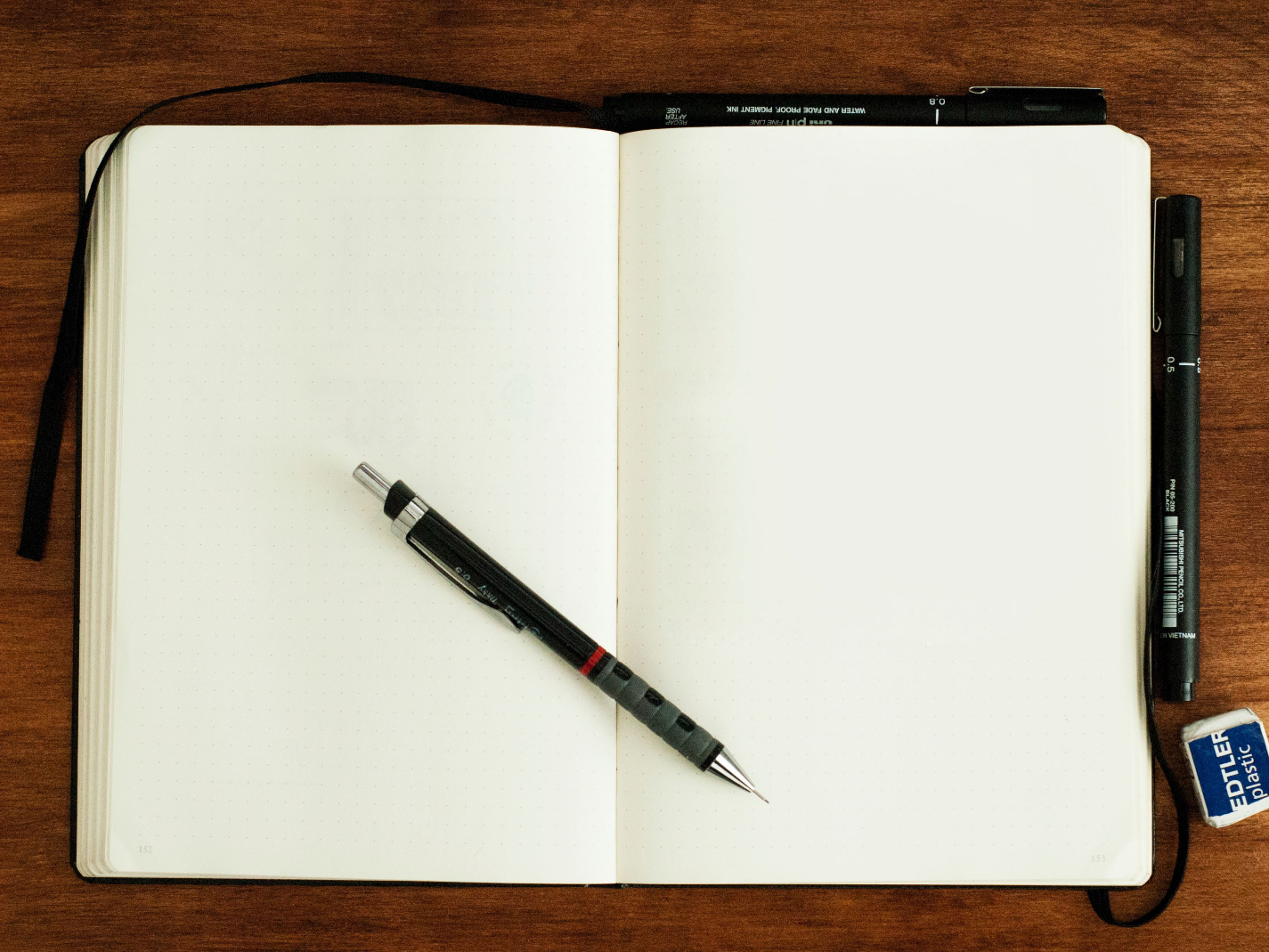 As part of the widespread, hysterical reactions to perceived social problems, some are attacking basic mathematics, logic, grammar, and virtues as imperialistic and oppressive. It beggars the imagination, boggles the mind, and turns the stomach, but it's sadly true. Is it "too white" to insist that 2+2=4? Should we no longer practice linear thinking, hard work, and deferred gratification? Should we cease to use standard grammar, which is normative and essential for human flourishing? After all, these concerns are constitutive of Western culture, which is whiteness writ large. Commit them all to the flames!
The impetus for this revisionism is critical theory, the notion that race, class, and gender are determinative of culture and that "privileged" discourse must be overthrown and replaced with the revolutionary vanguard defending the oppressed. Through this, liberation will come! If this sounds like an outgrowth of Marxism, well, it is.
Where to begin? Let us consider grammar. I will use a particular professor as my point of departure. On October 19, 2019, Ball State University sponsored a lecture called "Freeing Our Minds and Innovating Our Pedagogy from White Language Supremacy," delivered by Asao Inoue, a professor and the associate dean of the College of IntegrativeSciences and Arts at Arizona State University. It reflects the thoughts of many in higher education. Here is some of his heady brew: White language supremacy, he says, is
the condition in classrooms, schools, and society where rewards are given in determined ways to people who can most easily reach them, because those people have more access to the preferred and embodied white language practices, and part of that access is a structural assumption that what is reachable at a given moment for the normative, white, monolingual English user is reachable for all.
Well, that is overinflated prose (grammatical, though)—and bad logic, too. English grammar, with a little effort, is "reachable for all," since all have God-given linguistic abilities. Yes, some men and women are disadvantaged (of whatever color) in developing basic language skills. They need and deserve remedial instruction. My school has a writing lab for that purpose, as do most colleges and graduate schools. Students can also help each other write better.
[Related: "The Tip of the Racist Spear"]
I teach in a graduate school. I grade every paper as an intellectual and literary unit, using the standards of logic and grammar. There is nothing "white" about this. My Korean colleague does so as well, as does my Haitian colleague. Neither English grammar nor logic is pigmented or bigoted. The norms for English grammar, amazingly enough, are rooted in Western history, which, believe it or not, has included a lot of white people (and a lot of other folks, too). But the mastery of English grammar allows and equips anyone to communicate his ideas clearly and effectively. English grammar is not white, or black, or brown, or yellow, or red, or blue. It is the common currency of American culture and is the most common global language (or lingua franca), whether we like it or not. If one wants to advance in any profession in the United States (and in much of the world), proficiency in English is required.
In a chapter called, "A Grade-less Writing Course that Focuses on Labor and Assessing," Inoue claimed that writing teachers should "calculate course grades by labor completed and dispense almost completely with judgments of quality when producing course grades." This is the "labor theory of value" of economics (of dubious value there) applied to college writing (where it is disastrous). By this rationale, the effort spent running a marathon is more important than finishing first. Or the effort spent by a surgeon performing surgery is more important than a successful operation. And so it goes.
The answer to racial inequality is not to destroy the standard for which the skills strive, but to equip more people to develop the skills to reach the standard. This way, people can more likely attain the ends they want to achieve. I assure Mr. Inoue and his colleagues that spurning grammar and syntax will not help non-whites lead successful lives.
Frederick Douglass proved the slave masters wrong when he learned how to read. When he learned how to write, he wrote books, which left an indelible record of the black man's ability to transcend circumstance and to excel intellectually. Douglass wrote impeccable English. There was nothing "white" about it. A black man, an ex-slave, wrote eloquent truth that spoke to power about slavery and women's rights.
[Related: "The Soft Bigotry of Low Expectations at Rutgers"]
Nothing I have written here demeans the value of colloquial language and writing. We don't translate the old "negro spirituals" (as they were called) into the Queen's English because that would rob them of their power. Consider a negro spiritual I recently quoted in a book I am writing. It sings of Christ's death on the Cross:
But He ain't comin' here t' die no mo',
Ain't comin' here t' dies no mo'.
Hallelujah t' de Lamb
Jesus died for every man.
But He ain't comin' here t' die no mo'.
Ain't comin' here t' die no mo'.
Howard Thurman, notable thinker and civil rights activist, cited and commented on this spiritual in a weighty and wise book called Deep River. That book is written in flawless and sometimes soaring English prose. Thurman was African American. Need I mention the writing of Martin Luther King, Jr.?
I invoke Douglass, Thurman, and King against our well-meaning but muddle-headed Professor Inoue, and all those of his ilk. Their proposals do nothing to alleviate racism or advance the cause of African Americans and other minorities. In fact, they do just the opposite, since the implementation of their ideas would encourage further marginalization for those who do not master the common tongue.
---
Image: Mike Tinnion, Public Domain