Day:
August 16, 2022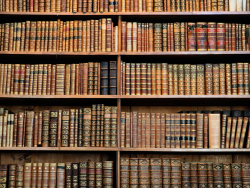 What is the state of academic history? Take a look at the latest issue of the American Historical Review, the flagship journal of the academic discipline. It doesn't publish bread-and-butter research articles; those go to specialist journals and fill published essay collections. Instead, its articles illustrate entire schools of historiography, using research as an entrée […]
Read More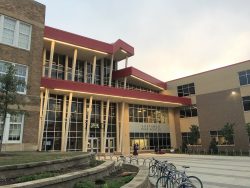 The Minneapolis Public Schools have adopted a race-based layoff provision that violates the Constitution and Title VII of the Civil Rights Act. "A Minneapolis teachers union contract stipulates that white teachers will be laid off or reassigned before "educators of color" in the event Minneapolis Public Schools (MPS) needs to reduce staff," reports Alpha News: […]
Read More
Copyright © 2022 Minding the Campus, Inc.
Powered by Beck & Stone, Inc.