Day:
September 1, 2022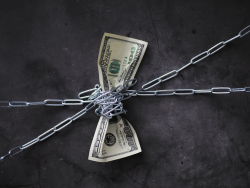 Like many other followers of the higher education scene, I weighed in on the Biden administration's student loan forgiveness program last week, concluding that it was bad for America. In one iteration, I listed seven words beginning with the letter "I" to describe the policy action: illegal, inflationary, immoral, inequitable, irresponsible, irrational, and idiotic. This […]
Read More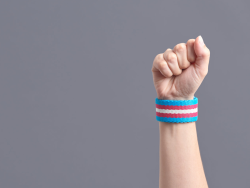 Over the past 20 years, trans activism has become more prominent at universities. As many academics know, this is one of those "third rail" subjects that can cause you serious trouble. Women like Selina Todd, Ann Henderson, and Kathleen Stock have discovered that one's physical safety—not psychological or cultural safety—can be jeopardized when challenging this […]
Read More
Copyright © 2022 Minding the Campus, Inc.
Powered by Beck & Stone, Inc.