Day:
September 12, 2022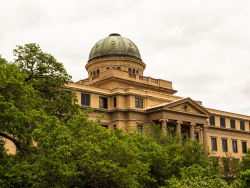 Anyone with even the slightest knowledge of the state of the American academy today knows that employment discrimination runs rampant on campus. Not the old-fashioned kind where women, blacks, Jews, Catholics, Asians, gays, or communists were excluded from employment opportunities, but the modern Kendian variety, in which overt discrimination against white men (and, in many […]
Read More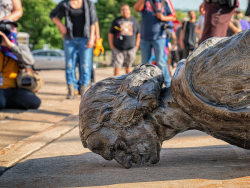 Civic Architecture In May 2021 and April 2022, the Biden administration removed five members of the U.S. Commission of Fine Arts. They did so as part of their fervid campaign to remove from the federal government all appointees of the Trump administration—even appointees in components of the federal government which previously presumed bipartisan comity. In […]
Read More
Copyright © 2022 Minding the Campus, Inc.
Powered by Beck & Stone, Inc.