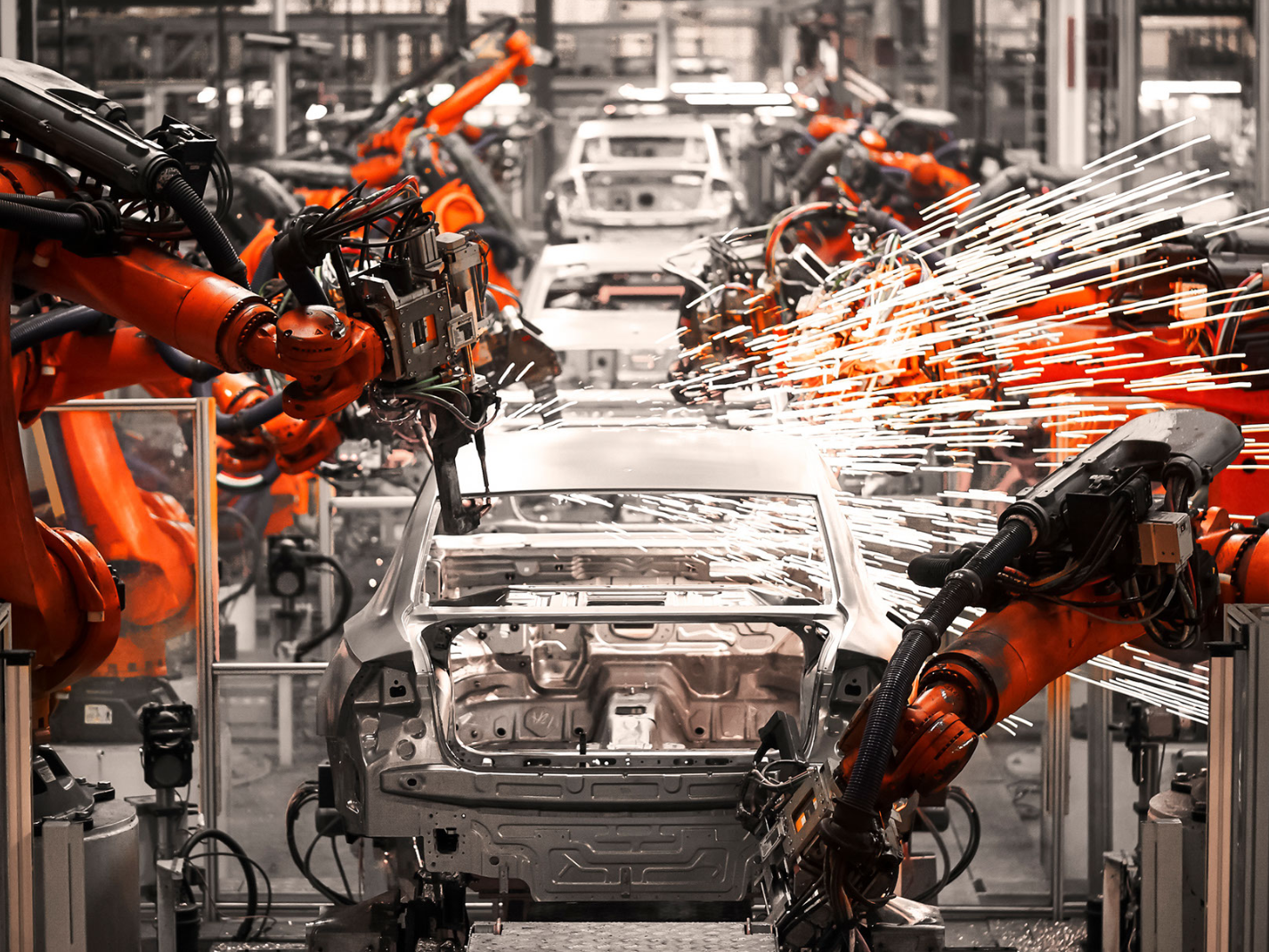 A Two-Part Essay on the University Law School in the American Legal System
"The logic of the common law is really economics. The teaching of law could be simplified by exposing students to the clean and simple economic structure beneath the particolored garb of legal doctrine."  Richard A. Posner
In Part 1 of this essay, I discuss the U.S. legal industry within which law schools reside, and how the law Bar oversees the law cartel (and promotes pricing). The Bar primarily acts as a competitive exclusion mechanism: it blocks and borders competitive legal access. Other judicial "bordering" of public involvement in law includes enforced remote digitization in courtrooms and issuing rulings without direct oral advocacy. I argue for an overlooked common law solution to the legal system which starts with law schools becoming undergraduate law centers, and which widens public access through participation and competitive pricing.  Lawyers are currently over-trained in synthetic analysis (ad hoc cases, doctrine, and politics) and under-trained in how to work faster, better, and cheaper. Moreover, regulation through trade associations reinforces its internal culture, while resisting external change. All of this gets at the "law gap" problem: As Friedrich Carl von Savigny described in a Volksgeist, the law and its people cannot be isolated or artificially separated from each other.
Preface
The law academy does not have a deep critical tradition concerning its instructional methods. Nearly all assessment is internally generated and focuses on minor curriculum changes. It does not address structural organization and its effect on efficient content delivery. The law school's structural and economic deficiencies span six primary areas: (1) a prolonged seven-year degree program consisting of three years of graduate school on top of four years of undergraduate college; (2) passive lectures isolated from immediate application (hands-on vocational training and apprenticeship); (3) administrative bureaucracy combined with low asset utilization (people and facilities); (4) intra-university and state subsidization, which results in a general tax; (5) inadequate content under-represented by applied industry subjects; and (6) excess labor costs and work rules from organized academic faculty, combined with union activism.
Part 2
There are over 200 American Bar Association (ABA) law schools in the U.S. Each one teaches the same required law courses in the same staid manner, with the same books (isolated appellate opinions rather than full lower-court trial records) and by the same method (lectures). Their graduate degree programs are agonizingly drawn out and over-priced, rather than efficient and practical. They are weak in skill-development and underemphasize the needs of practitioners (especially customers). Most of all, they over-expose students to academic culture and to the thinking and habits of professors who "calculate with their concepts." Legal scholars fill law reviews, books, and blogs with pledges and mea culpas to otherwise "reform," but this never goes anywhere, and it isn't meant to (nearly all law school criticism focuses on minor changes to academic subjects). Some law school insiders frame the problem as one of theory versus practice—with just a little change in attitude, they say, all will be fine. But they completely miss the central problem: the industrial organization of law schools.
[Related: "Breaking Up the Law School Monopoly: Part 1"]
Law schools don't want to simplify the law; they want to make it more complex, more in need of "experts" to understand it, more centralized, and, especially, more ideologically skewed. As legal historian Morton Horwitz observes, "Change brought about through technical legal doctrine can more easily disguise underlying political choices." Law schools don't do "innovation" either.  Compared to business programs which draw on competitive behavior, law schools consolidate around the legal industry's protective barriers (despite their obsession with antitrust concepts, which few of them understand).
American law, like philosophy or even physics, has made little fundamental progress (outside of law and economics and its applications1) since the treatise writers of the 19th and early 20th centuries (I do not consider so-called legal realism, the Restatements, the UCC, legal process, or the Rules of Civil Procedure to be in this category). Legal pedagogy rests on a century of unchanged traditions, many from Harvard's Christopher Langdell. I'm not suggesting that some traditions aren't without merit; many, however, continue to burden the industry. The ABA is also a major part of the problem because it oversees a vertically integrated legal system, where the law school serves to consolidate and perpetuate the fundamental cultural and ideological foundations of the larger legal edifice which have become increasingly progressive and politicized.
Moreover, the law academy is a separate organization from the law school, with its own interests and loyalties which are often antagonistic to the public. The academy stands effectively apart from the law, and often acts above it, if by law we mean classical liberal constitutionalism grounded in American libertarian culture ("Red Flag" laws, federalized state voting, and disinformation speech suppression are examples of academy-inspired constitutional "work-around" devices).
America's legal industry resembles 20th-century Detroit automobile manufacturing: like the notorious Ford Edsel, it is generally low quality, inefficient, and prone to breaking down. Law schools in particular are "fat" with runaway expense growth in "deans" and staff for every conceivable social and political indulgence.
Are there any solutions?
There are solutions, which begin with questioning accepted practices. This is the philosophical underpinning of the so-called lean enterprise. "Lean" manufacturing began in the Japanese auto industry and was later adopted by American auto makers. From there, it expanded to nearly all industrial and high-technology sectors under the name "Six Sigma." Lean manufacturing controls work through a process of continually reducing waste and cost, and, by constant measurement, improving quality and reliability.2 In the legal sector, this includes speeding up throughput and reducing bottlenecks in production and processing.
[Related: "Be Quiet So You Can Hear the Free Speech at Yale"]
The University of Tampa B.S. in Criminal Justice is a good example of a lean legal training program. It teaches one of the most complicated areas of law in a concise undergraduate format, with a greater emphasis on practical knowledge and experience. It could easily include core law electives (for example, contracts and commercial law) and greatly reduce the total cost of legal training—which raises the cost of legal services—while preparing students for the Bar exam and employment (instead of going to graduate law school for another three years and incurring upwards of $200,000 in debt).
Law doesn't need to be taught in graduate school. It is an undergraduate subject like English, accounting, history, and even music, and draws on those subjects more than "law" itself (for those skeptical of music's place in legal reasoning, ask what a professional musician is an expert at: perceptive listening).3 The paralegal profession is also developing a two-tiered legal services market, and if its current junior college A.S. degree added one year, it could become a qualifying law degree and replace graduate law school, cutting time and cost by more than half (that makes it "lean" by definition). If consumer rights advocate Ralph Nader can train high school students to pass the Bar exam, or if United Airlines and the U.S. Air Force can train new jet pilots ab initio (candidates with no experience), then new lawyers can also be trained by a combination of college and work experience—a joint college and mentoring system. The U.K. Institute for Apprenticeship and Technical Education may be an example.
Shakespeare said that we should kill all the lawyers, but restructuring graduate law schools may be more effective in lowering legal costs and reducing the economic, political, and social alienation that they are often designed to cultivate. Putting basic law training back into our undergraduate colleges; demystifying the incantations, spells, and rituals of the legal cartel; and getting our young adults to move faster through the university system will be central to the realization of that ideal.4
---
---
Image: Adobe Stock