Day:
January 17, 2023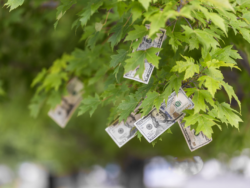 The Biden administration has released its plans to introduce a new income-driven repayment program for student loans. The proposed regulations are as bad as the early indications hinted they would be. For those just getting up to speed, a standard loan uses a fixed monthly payment and a predetermined number of payments (e.g., a car […]
Read More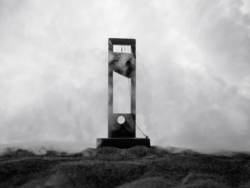 While reading the American Anthropological Association's (AAA) Declaration on Anthropology and Human Rights, I found myself in a situation similar to that confronted by David Hume some centuries ago. Hume, on reading the leading moral philosophers of his day, outlines the problem in these terms: In every system of morality, which I have hitherto met […]
Read More
Copyright © 2023 Minding the Campus, Inc.
Powered by Beck & Stone, Inc.