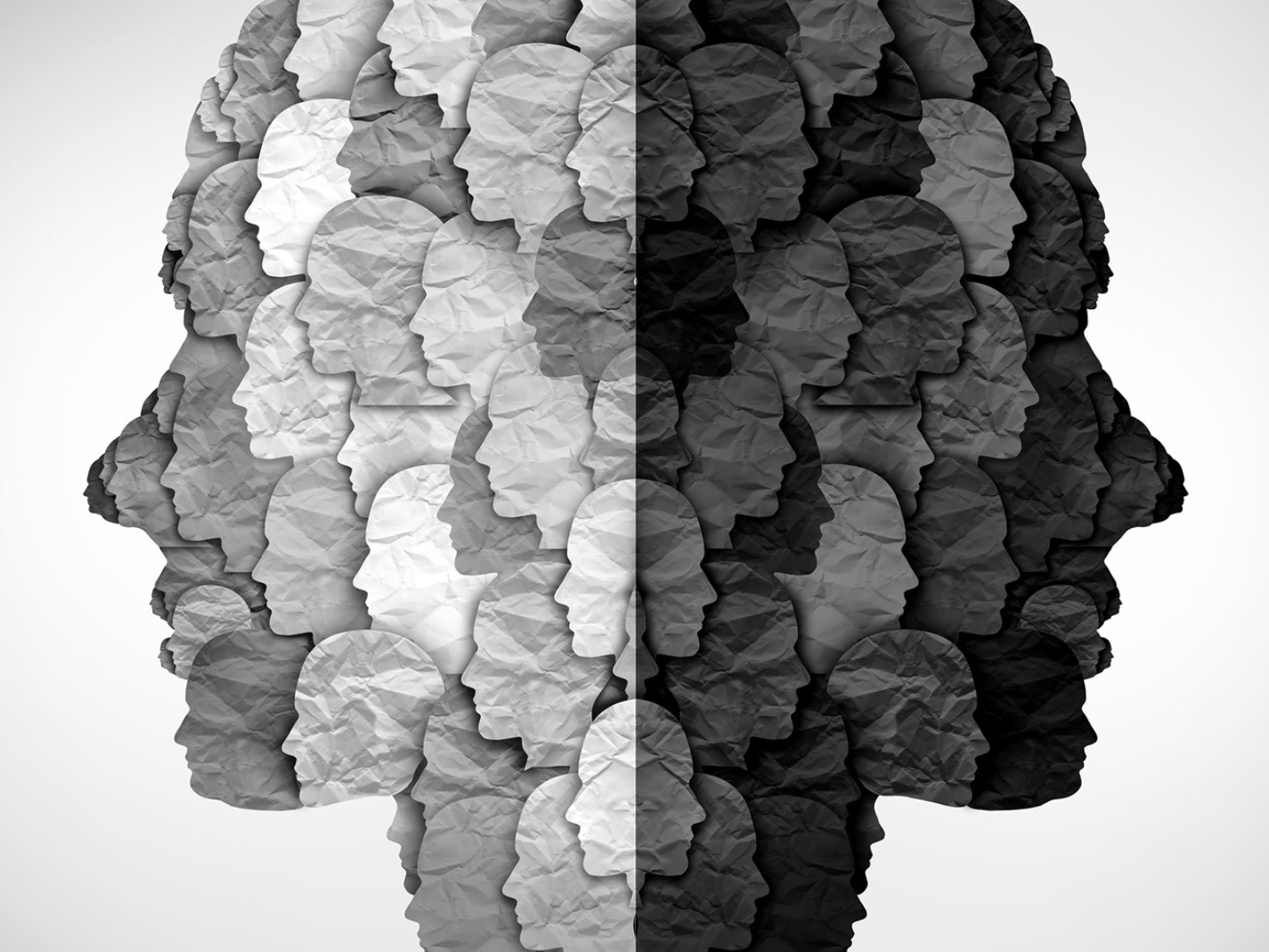 America is in a grinding civil war that pits critical theory against Enlightenment values. The Enlightenment inspired civil debate, rationality, and science. Critical theory, derivative of neo-Marxism, divides people into oppressor and oppressed groups and portrays "knowledge" as a subjective tool in the struggle for power. Rather than engage in debate, woke critical theorists engage in mob-fueled cancellation campaigns.
We believe that past, seemingly intractable culture wars offer lessons for how to resolve this one by using a key Enlightenment value: personal agency through markets and choice.
As John McWhorter argues in his book Woke Racism, critical theory is essentially a fundamentalist religious faith, intolerant of apostates.
Consider examples of critical theory in action.
The Centers for Disease Control and Prevention (CDC) initially prioritized essential workers for COVID vaccines over the more physically vulnerable elderly because the latter are disproportionately white, as (left-leaning) political scientist Yascha Mounk details in "Why I'm Losing Trust in the Institutions." Had this policy been implemented, it would have led to thousands more deaths, including more fatalities among minorities. Yet until outsiders noticed, the CDC chose critical theory praxis over saving lives. This near disaster received remarkably little media attention, and no congressional hearings.
[Related: "Faculty-Packing at Ohio State"]
Gender ideology, also based on critical theory, erases biological boundaries between males and females, and exercises enormous power in disputes over who can play women's sports, use women's bathrooms, or be confined in women's prisons. A critical theory newcomer, fat studies, portrays obesity as the invention of oppressive doctors rather than an objective physical condition, as Helen Pluckrose and James Lindsay chronicled in these pages and in their book, Cynical Theories. These approaches may not be completely wrong, but they have not survived scientific testing and should not be considered "knowledge."
Recent examples of how critical theory enables abuse can be seen in the many colleges and universities giving up the SAT as a criterion for admissions. Dismantling allegedly oppressive merit systems enables educational institutions to base admissions (and hiring) decisions on personal connections, ideological litmus tests, and the demographic quotas demanded by critical theorists, rather than individual achievement. Not surprisingly, this appeals to the rich and well connected, who can pay to game the system through fake credentials, or even bribe their way in through contributions to college endowments.
Increasingly, critical theory controls the institutions—academia, media, and bureaucracies—while supporters of traditional merit systems and Enlightenment values have far more public support, as shown by the results whenever racial and ethnic quotas come up for a vote in deep-blue states like California and Washington.
The stalemate between the public and the bureaucracy means that this culture war could rage for decades. But it doesn't have to. By analogy, the history of prior religious conflicts may offer lessons for defusing this one.
For over a half-century, Belgians fought over whether their schools would be state run and secular, or state funded but mainly Catholic. The two sides battled through elections, protests, and massive school boycotts. By the early twentieth century, Belgians finally opted for state-funded school choice, enabling parents to choose the schools that best fit their values. The Netherlands reached the same compromise in the same era, in what became known as the 1917 "Pacification" of the school struggle. Today Belgium and the Netherlands host publicly funded educational free markets, with high-quality secular, Catholic, Protestant, Jewish, and Muslim schools serving culturally diverse populations that peacefully coexist.
[Related: "Belling the DIE Cat"]
Given the incompatibility between the values of liberal social justice and critical social justice, it is time for Americans to fashion similar compromises. Those of us who support the former should accept that many elite institutions have been captured by critical theory ideology and that they will not change back any time soon.
One way out resembling the Belgian solution has been advocated by social psychologist Jonathan Haidt. In "Why Universities Must Choose One: Truth or Social Justice," Haidt suggested that the incompatibility between the unfettered search for truth (liberal social justice) and critical theory ideology (critical social justice) is so severe that educational institutions should clearly state which of these they support.
For example, the recently established University of Austin clearly states that their mission is aligned with liberal social justice and the search for truth. More private universities should do so as well.
Likewise, public university systems should dedicate some of their campuses to entirely liberal-social-justice values of merit-based admissions and hiring, and clearly state that they prioritize truth-seeking over critical-social-justice indoctrination and activism. These distinct institutions will need distinct accreditors that respect their missions, rather than having to conform to the dictates of existing accreditors, which are largely captured by critical theory.
Such education markets would then enable students, faculty, and donors to vote with their feet and their dollars. Ultimately, through their choice of practitioners, the public can decide which type of institutions should train their doctors and lawyers.
Individual choice in free markets can help to resolve many seemingly intractable conflicts. But to choose, we need choices. If the current ideological wave continues, critical theory will be the only choice allowed.
---
Image: Adobe Stock