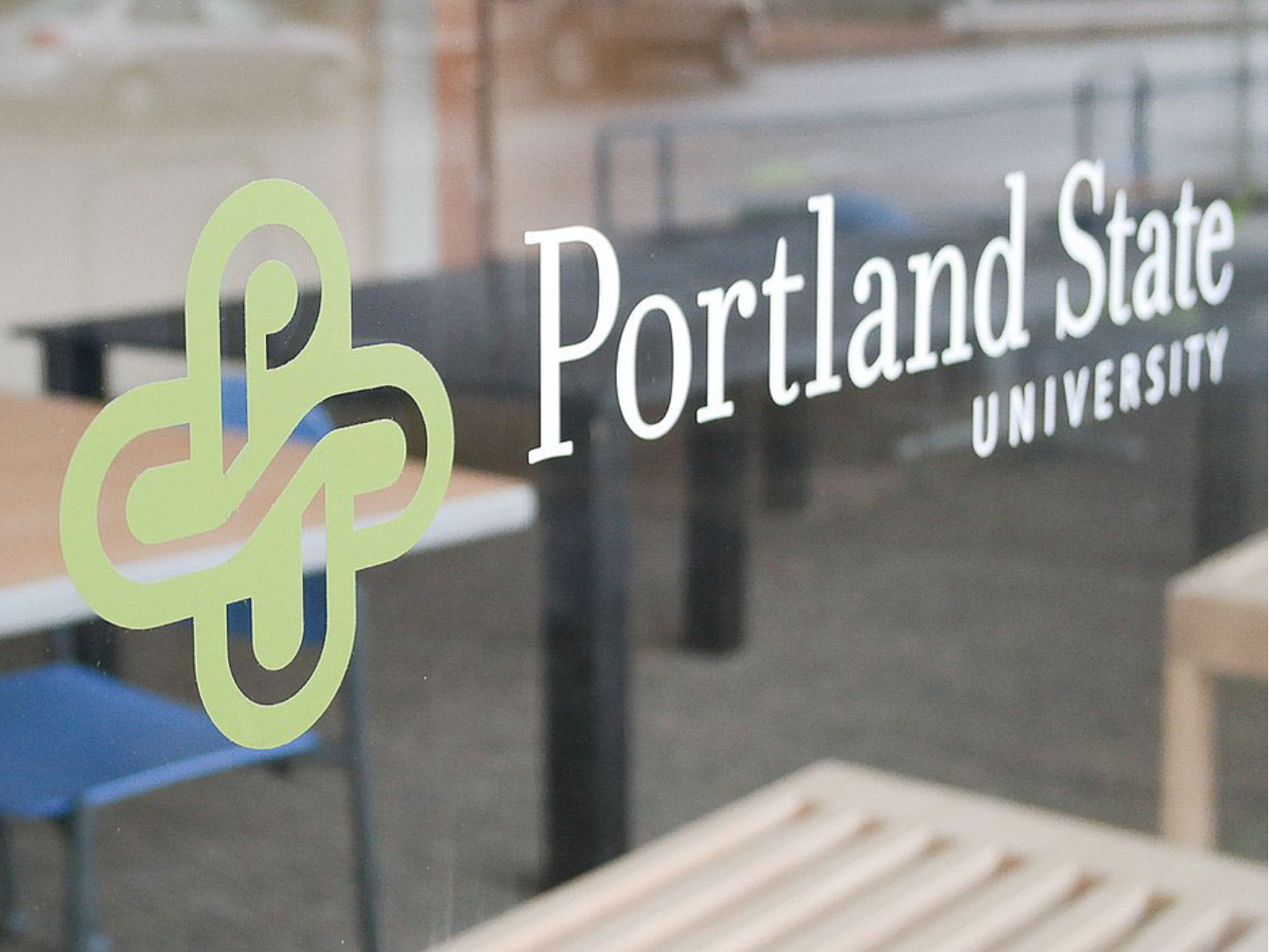 Portland State University (PSU) closed its Confucius Institute (CI) in January 2021, citing "a range of financial, staffing and operational reasons." Thus it shuttered its China-backed language program of 13 years. In its announcement of the closure, PSU noted that it intended to "expand direct academic ties" with China. PSU has made good on its intent, and opened the Portland Institute, NJUPT in cooperation with China's Nanjing University of Posts and Telecommunications (NJUPT).
Recently anathematized in the US and other countries, CIs are a Chinese effort to project soft power and influence abroad. On the surface, CIs are little more than Chinese language instruction at American colleges, universities, and K–12 school districts funded by Beijing. However, China itself admitted that CIs are more than language programs. In 2009, the then-head of propaganda for the Chinese Communist Party called CIs "an important part of China's overseas propaganda set-up." Image management is one thing, but CIs are more than that. They are part of China's  system of espionage and they play a significant role in the loss of American intellectual property and technology.
Universities constantly achieve scientific and technological breakthroughs of dual-use importance for both the economy and the military. Universities often lack the security and safeguards that government agencies and private companies enjoy. American colleges' combination of innovation and openness makes them a juicy target for foreign adversaries looking to acquire technological advancement.
[Related: "Improving Higher Ed Through Better Open-Records Laws"]
At the Federal level, national security officials of both Democratic and Republican administrations have acknowledged the threat posed by CIs to America's standing. In 2018 and 2019, the Federal Bureau of Investigation (FBI) began doing the rounds at multiple US colleges, warning them about the risks of Chinese students and researchers in programs that involve "defense applications." FBI Director Christopher Wray noted that China could access science and technology by "establishing programs in US universities." Under the Trump administration, Secretary of State Mike Pompeo accused US colleges of jeopardizing American science and technology by taking Chinese funding and collaborating with China.
That Portland State University closed its CI, only to replace it with a collaborative effort in science and technology, raises a number of concerns. PSU, like many American colleges, closed its CI but retained or forged new ties with China. On January 28, 2021, PSU publicly announced the closure of its CI—however, the day prior to the announcement, PSU President Stephen Percy wrote to the president of the Chinese International Education Foundation to reassert the university's ties to China. Percy expressed his desire to "deepen" the partnership between PSU and its Chinese partner, Soochow University.
Two weeks after this announcement, Senator Marco Rubio's office wrote to President Percy warning of how China integrates its universities and its military. Rubio noted Soochow University's role in helping China develop "classified defense research and training" and its work with Changfeng Science and Technology Industry Group. Changfeng is involved with missile manufacturing. Soochow University has "one of the highest concentrations of defense-related programs for any Chinese university." Given PSU's express desire to maintain ties with Soochow University, its partnership with another technology-focused Chinese institution raises serious questions.
[Related: "The Los Alamos Club: Cowardice Has Consequences"]
On April 28, 2021, PSU President Percy and Vice President Susan Jeffords attended a joint virtual signing with NJUPT to inaugurate the opening of a "cooperatively-run school" centered on science and technology. Notably, the relevant academic department heads of the College of Engineering and Computer Science (PSU), the College of Electronic and Optical Engineering (NJUPT), and the College of Telecommunications and Information Engineering (NJUPT) were also present. In 2023, PSU's Department of Electrical and Computer Engineering celebrated its first year of collaboration with NJUPT. The problem is, NJUPT is one of the top defense-related universities in China.
In 2020, the United States instituted a ban on "Chinese graduate students with military ties," and specifically focused on a list of Chinese schools that included NJUPT. According to the Australian Strategic Policy Institute (ASPI), NJUPT is one of China's top universities connected to Beijing's defense sector. ASPI notes that 16% of NJUPT's graduates from 2018 entered the Chinese defense sector, and that the college works with China's People's Liberation Army on projects related to signals intelligence and cyberwarfare. Research conducted by Goergetown University on the threat that Chinese universities pose to American technology and academia corroborated ASPI's findings, noting that NJUPT is among a number of Chinese institutions devoted to helping Beijing acquire technology for "military-civil fusion."
After being warned about ties to Chinese universities with national security risks, why did PSU quickly forge a new partnership with a well-connected Chinese institution linked to Beijing's military? PSU's determination to partner with Chinese universities connected to Beijing's defense sector expands beyond the corrosive effects of its now-closed CI and the soft power it promoted. PSU is now actively building ties with China's military.
---
Image: Visitor7, Wikimedia Commons, Creative Commons Attribution-Share Alike 3.0 Unported license