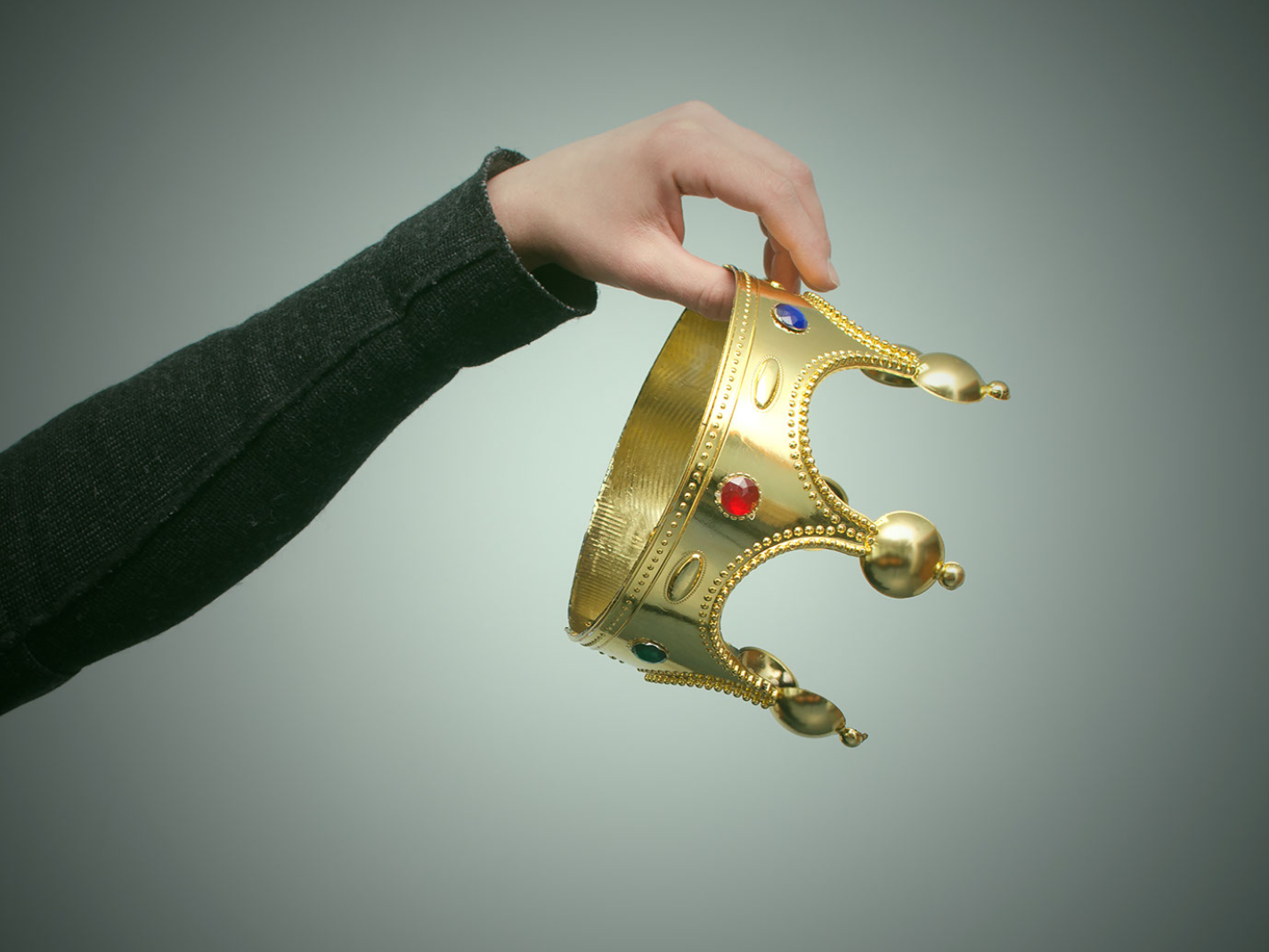 In July, five college presidents resigned in a week—one for each workday. Some ran small to mid-sized eastern colleges and universities: Seton Hall University, Thomas Jefferson University, and the Berklee College of Music. Others led large research powerhouses: Stanford and Texas A&M universities. Only one, Marc Tessier-Lavigne of Stanford, had been in office for more than five years. By contrast, four of the last six presidents of the United States served eight years in office. The average U.S. president lasts longer than the average college president, despite constitutional term limits! Some schools have trouble keeping a president for even three years—look at Michigan State, which has had four presidents since 2018 (John Engler, Satish Udpa, Samuel Stanley, and current president Teresa Woodruff). Big Ten rival Ohio State has had no president for three months—its president until May, Kristina Johnson, lasted less than three years.
Just after I drafted this piece, two more presidents of important universities announced their resignations: Sylvia Burwell will step down in 2024 after seven years at American University, and the dean of all university presidents, E. Gordon Gee of West Virginia University—who has headed two other flagship state schools (Colorado and Ohio State) as well as two fine private institutions (Brown and Vanderbilt) over a career spanning more than four decades—plans to step down in 2025.
The average tenure of an American university president is down to about five years. In the second half of the last century, presidents of prominent universities very often lasted more than a decade. At my rather typical mid-quality state university (Ohio U.), we had two presidents from 1975–2004, one lasting nineteen years, the other ten. Over its entire 219-year history, the average presidential tenure has been 10.0 years. In the last six years, however, we have had three presidents (the current one, Lori Gonzalez, is in her second month).
Why is this happening? Being a college president these days is not as fun, prestigious, or career enhancing as it used to be. By many measures, higher ed is a declining industry—enrollments are lower than they were a decade ago, and finances have generally weakened at most institutions. Schools are doing less hiring and more firing, which is not as rewarding. Polling shows that public support for academia has declined sharply. Politicians have grown more demanding and controlling. Students and faculty have grown more contentious, as have rich donors and governing board members.
The economist in me says, "well, to attract and keep college presidents, you need to pay them more." That came to mind a couple of weeks ago, when the Chronicle of Higher Education released its compilation of public university president salaries for 2022. Some twenty-one presidents received more than $1 million in compensation. Two things struck me the most: First, a few states, most notably Texas, pay their presidents much more than others, while some states, most notably California, pay their presidents relatively little. Second, there seems to be a modest correlation, at best, between presidential salaries and the school's national reputation.
[Related: "A Game of Leftist Whac-A-Mole: Why College Presidents Are Quitting"]
Regarding the first point, four of the nine top-paid presidents were in the state of Texas (at Texas Tech, Houston, North Texas, and the University of Texas at Austin.) None of the top fifty listed were in California—I don't know why, although past surveys have shown surprisingly low salaries for the heads of the UC system and of the Berkeley and Los Angeles campuses.
Some of the most prestigious state schools do not pay their presidents high salaries. The University of Virginia, the University of North Carolina, and the University of Michigan are probably the top three non-California state universities. Only President James Ryan of the University of Virginia made the top twenty-five—barely. Why do the presidents of Texas Tech and the University of Houston make a good deal more than that of the more prestigious and wealthier University of Texas?
How aggressively do colleges and universities use performance bonuses? Why not pay a president $600,000 a year but offer the possibility of $1 million or more in bonus payments? Here is a possible bonus formula:
• 20 percent based on change in the average of three national university rankings (say, U.S. News, the Wall Street Journal, and Forbes);
• 20 percent based on demonstrated improvements in commitment to intellectual diversity and freedom of expression, as assessed, at least partly, by the Foundation for Individual Rights and Expression;
• 20 percent based on the retention rate between freshman and sophomore year;
• 20 percent based on the school's financial strength, judged by changes in the endowment and in private donations; and
• 20 percent based on research accomplishment, measured by grants awarded, patents obtained, and royalty income.
There are all sorts of other possible factors. In the private sector, CEO compensation at big corporations is mostly non-salary pay—why not move higher education in that direction? To reduce the problem of excessive presidential turnover, why not give longevity bonuses, rewarding presidents who stay around for more than four or five years?
Further, it must be somewhat demoralizing to have subordinates making vastly more than the boss—namely, football and basketball coaches, along with their top assistants, at dozens of schools in the top five (soon, I think, to be four) athletic conferences. College sports are a scandal encompassing a riddle straddling an enigma wrapped in a mystery—a bad reworking of a memorable Winston Churchill speech about Russia (which still seems very relevant). Or, to pervert another Churchillian phrase: an American university presidency is the best collegiate job there is—except all the others.
---
Image: Adobe Stock