Author:
John Staddon
John Staddon is James B. Duke Distinguished Professor Emeritus of Psychology and Neuroscience at Duke University.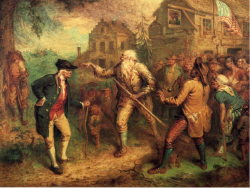 A well-known podcaster has the custom of going "off the grid" for a month each summer, to gain some perspective. I can beat that: I have been retired from academic teaching and research for nearly 14 years and have rarely visited my campus during that time. But last year, I finally encountered the university first-hand, […]
Read More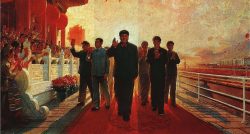 Higher education has begun a transformation similar to the Chinese "Cultural Revolution" of 1966. This claim may sound extreme, but look at the similarities for yourself. Like the Cultural Revolution, the energized identity-politics movement presents itself as a cleansing force. Pure Maoism was being corrupted by covert capitalist sympathizers—they had to be rooted out. In […]
Read More
Copyright © 2022 Minding the Campus, Inc.
Powered by Beck & Stone, Inc.