Day:
February 28, 2012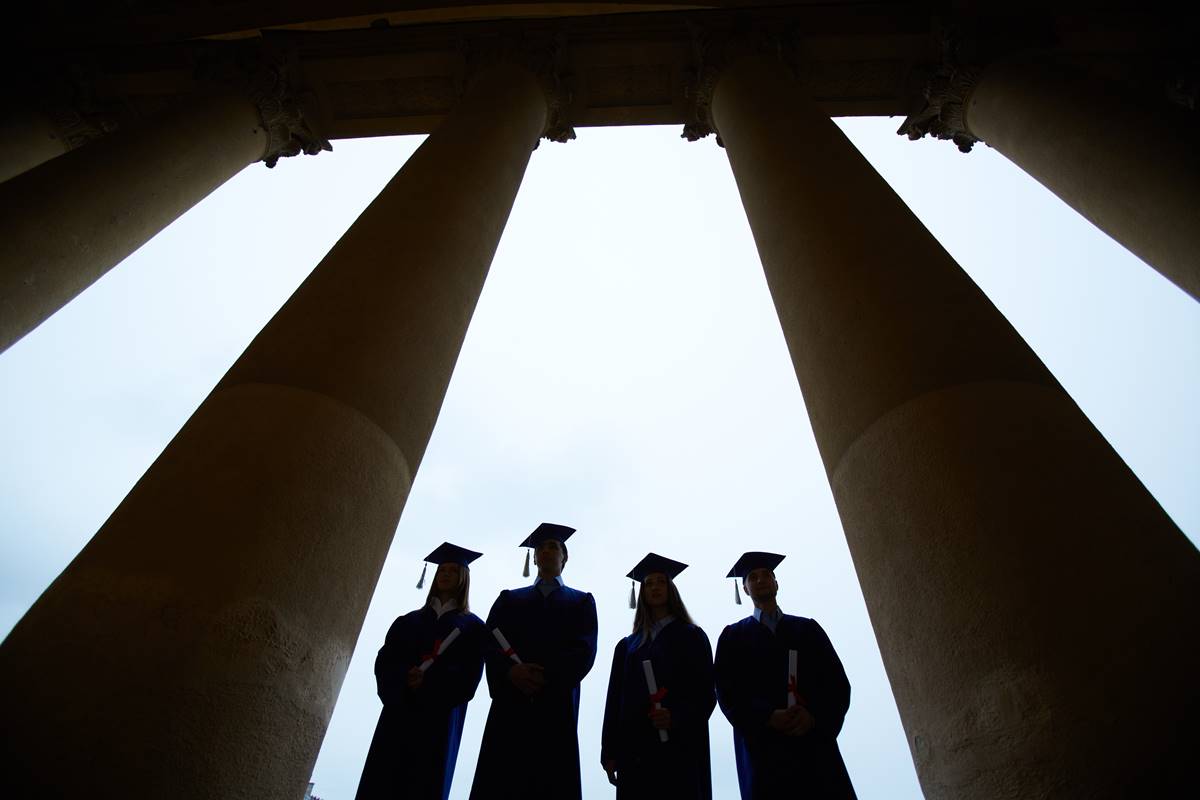 I have to agree with Patrick Deneen and disagree with George Leef about the worrisome nature of rising libertarianism among students today. It is a troublesome development in my view. For Deneen, this trend essentially means a kind of "laissez faire" selfishness among students that emphasizes personal autonomy and material success and doesn't allow for […]
Read More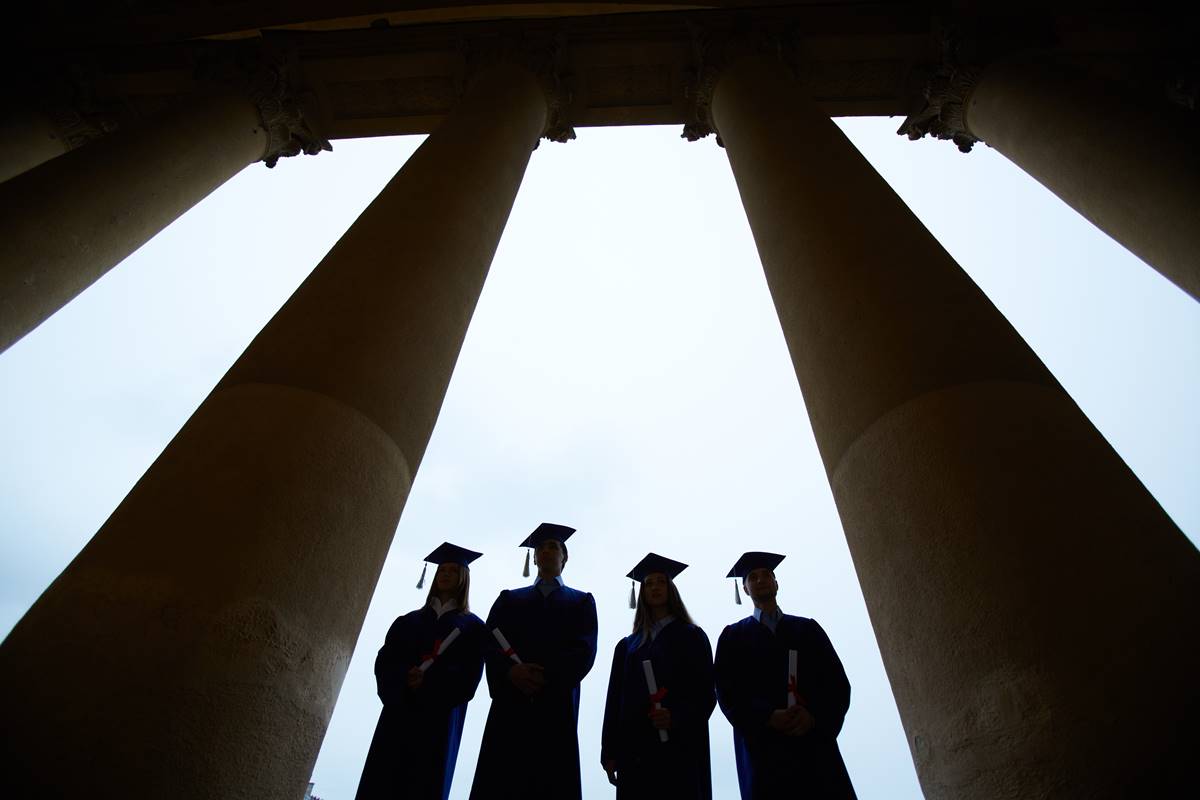 What is the college graduation rate in this country? Correct answer: nobody knows. All the statistics you've read about are at best partial truths. We basically track graduation only for "traditional" students. The problem is that these "traditional" students are no longer representative – most college students are now "non-traditional": 38 percent of students enroll […]
Read More
Copyright © 2023 Minding the Campus, Inc.
Powered by Beck & Stone, Inc.