Day:
May 28, 2014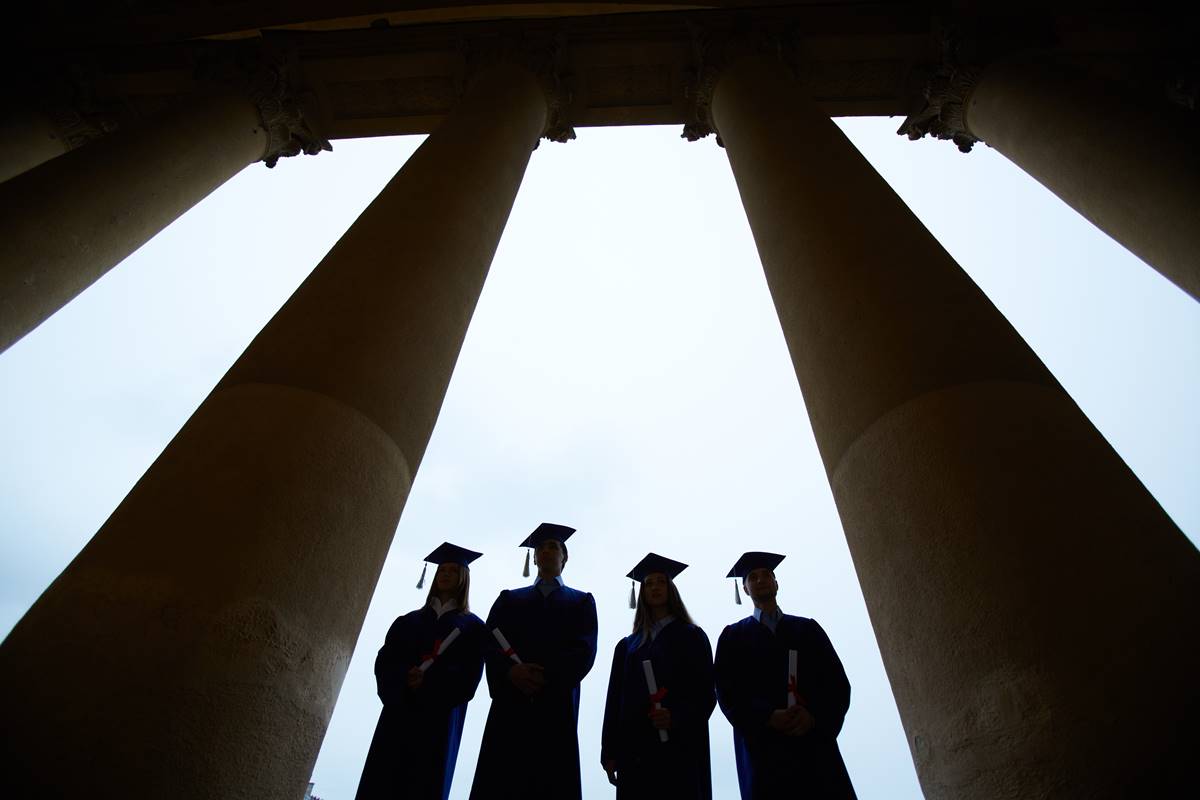 Number One finding in the annual survey of Harvard seniors: about 60 percent of African-Americans and more than 40 percent of Latino and Asian-American students have felt marginalized because of their race while at Harvard. "Marginalized," an invitation to aggrievement, is now a mainstream college term, raising the question, "How marginalized can you be if […]
Read More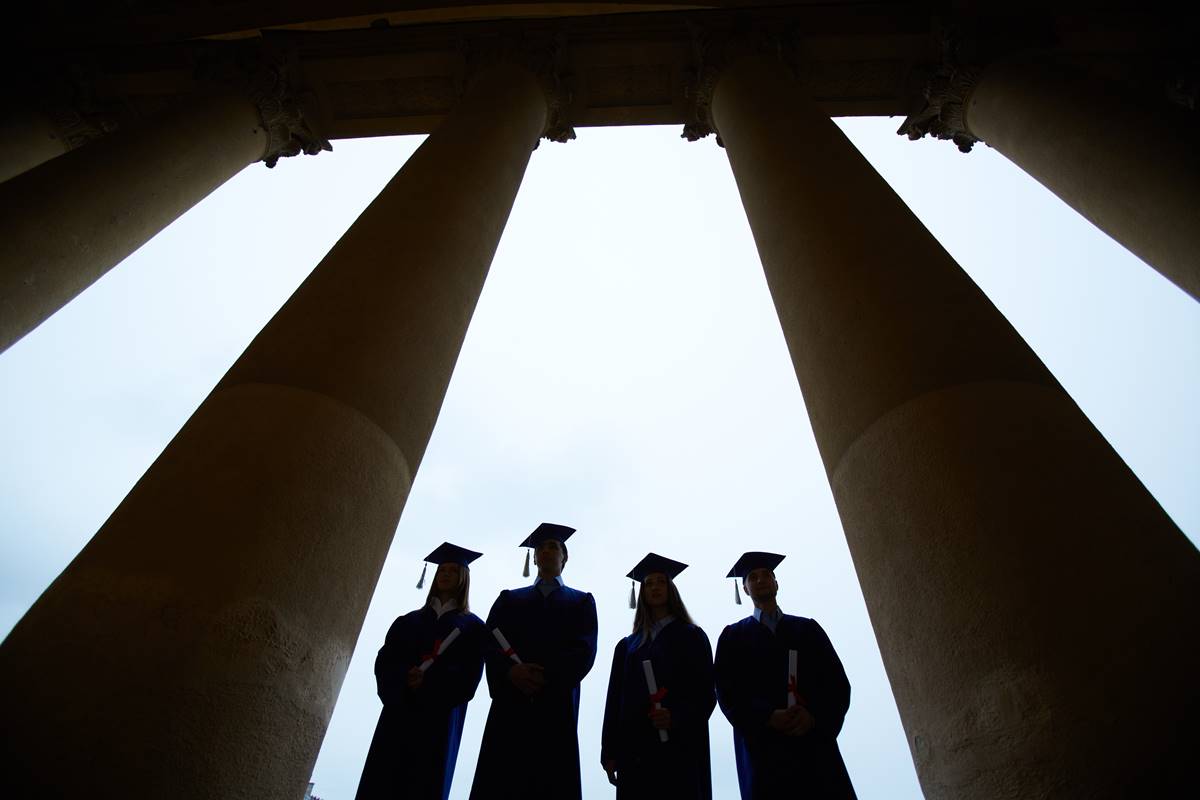 The National Center for Higher Education Risk Management, whose stated purpose is advising colleges on how to avoid legal liability, has earned a reputation as a foe of campus due process, especially on matters related to sexual assault. (In 2011, after FIRE criticized the "Dear Colleague" letter, NCHERM president Brett Sokolow responded, "FIRE is sticking […]
Read More
Copyright © 2021 Minding the Campus, Inc.
Powered by Beck & Stone, Inc.