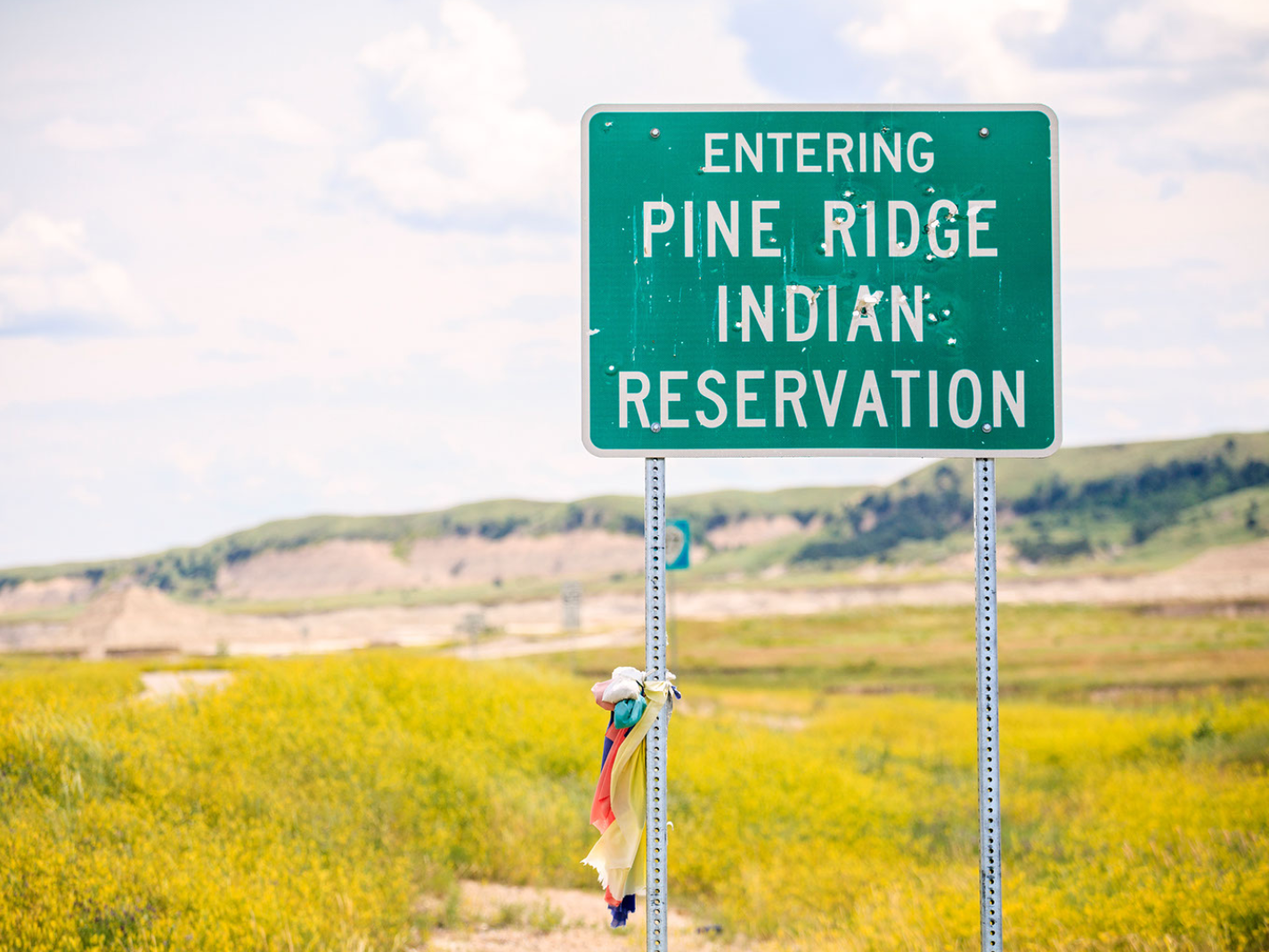 While attending the Academic Freedom Conference at Stanford University on November 4–5, I heard for the first time about the Kalven Report. In his presentation, University of Chicago professor Dorian Abbot explained that the Kalven Report was part of the "Chicago Trifecta." Along with the Chicago Principles (promoting free speech) and the Shils Report (defending merit-based hiring), the Kalven Report was argued to be one of the foundational documents for protecting academic freedom and open inquiry at universities.
The Kalven Report is the product of a committee formed by University of Chicago President George W. Beadle in 1967. It sought to address demands that UChicago oppose the Vietnam War. The report concluded that the university should avoid taking an official position on social or political issues. "The mission of the university," the report reads, "is the discovery, improvement, and dissemination of knowledge," a mission that could be compromised by administrators signalling that there is a "correct" position on a particular controversy. The report argued that "a good university, like Socrates, will be upsetting," and that official support for a political cause might discourage members of the university community from critically analyzing it. It noted that
[t]he instrument of dissent and criticism is the individual faculty member or the individual student. The university is the home and sponsor of critics; it is not itself the critic. It is, to go back once again to the classic phrase, a community of scholars. To perform its mission in the society, a university must sustain an extraordinary environment of freedom of inquiry and maintain an independence from political fashions, passions, and pressures. A university, if it is to be true to its faith in intellectual inquiry, must embrace, be hospitable to, and encourage the widest diversity of views within its own community. It is a community but only for the limited, albeit great, purposes of teaching and research. It is not a club, it is not a trade association, it is not a lobby.
Although there are many initiatives in Canadian universities today that violate these sentiments, none is more damaging to academic freedom, open inquiry, and critical thinking than what has been called "indigenization" (which now often includes the added component of "decolonization"). The political pressure for this initiative surged in 2015 with the release of a new report by the government-funded  Truth and Reconciliation Commission. After several years of emotionally charged hearings, the Commission recommended that "[t]he education system itself must be transformed into one that rejects the racism embedded in colonial systems of education and treats Aboriginal and Euro-Canadian knowledge systems with equal respect."
[Related: "When Questions Become Harassment"]
At Mount Royal University (MRU), where I was fired from my position as a tenured professor in December 2021, the Truth and Reconciliation Commission's report was treated like a sacred text. This resulted in the university's Indigenous Strategic Plan 2016-2021. The Plan had five "goals":
1. "cultiva[ting] respectful and welcoming environments …";
2. "foster[ing] respect for Indigenous ways of knowing and knowledge-production …";
3. "build[ing] strong relationships … with [indigenous] … stakeholders …";
4. "enhanc[ing] the … cultural experience of indigenous learning"; and
5. "promot[ing] culturally responsible and respectful curricula that integrates Indigenous pedagogies and ways of knowing."
Since the Indigenous Strategic Plan was proposed, I was a vocal critic of it on grounds similar to those expressed in the Kalven Report. I argued that the plan would result in a politicization of the university because "documents exhorting university indigenization" imply "that respect for aboriginal people entails an acceptance of all of their ideas." In other words, the directive to "foster," "cultivate," and "promote" the "ways of knowing" of indigenous peoples means that critically analyzing these ideas would put one at odds with the official position of the university.
My critical analysis of indigenization had major implications for my position at MRU. Many faculty members and students thought that I tarnished the university's "You Belong Here" brand. Instead of seeing my dissent as scholarly independence and an important check on "political fashions, passions, and pressures," they claimed I held "anti-indigenous views." They even labeled my academic questions about "indigenous science" as "racist," disciminatory," "insulting," and "laughable."
The most extreme opposition to my critical analysis of indigenization came in March 2021, when MRU indigenous studies professor Renae Watchman filed a 25-page complaint against me alleging 15 "examples" of harassment. While some of these allegations—e.g., my refusal to capitalize I in the word indigenous, my reference to diversity, inclusion, and equity initiatives as "DIE," etc.—can only be characterized as bizarre, other examples can be directly explained by MRU's Indigenous Strategic Plan. Because the plan claimed that MRU officially endorsed indigenous "ways of knowing," it was predictable that some faculty members and students would come to believe that my dissent violated professorial obligations.
Watchman argued on multiple occasions that my critical questions directed toward indigenous spokespeople amounted to "targeting" them and compromising their "personal safety." These questions involved trying to understand how indigenous "ways of knowing" could be reconciled with scientific research and scholarly standards. For example, in response to a question from the audience during a presentation at MRU, an indigenous elder argued that "gut problems" in children should be treated by rubbing corn pollen on the child's feet and performing a sunrise ceremony. Because I was not supportive of this view—and because the Indigenous Strategic Plan directs that it be "respected" and "valued"—an indigenous scholar-activist like Watchman sees this as a violation of university policy and an attack on indigenous people.
[Related: "Indigenization Has Poisoned Mount Royal University's Academic Environment"]
Because of the propagandistic nature of indigenization, Watchman felt no need to understand my arguments or substantiate her opposition to them. The investigator examining Watchman's complaint found that, despite her complete rejection of my views, she admitted to not having read any of my academic "stuff." This meant that she was unable to articulate any reasons for why my arguments were invalid.
According to the investigator, Watchman consistently responded to his requests for clarification with the automatic reaction that I was "complicit in racism." The investigator pointed out that this was indicative of an "intellectually lazy false equivalence exercise to protect one's viewpoint as some sort of sacred cow." And even when Watchman declared that my perspective was "problematic, hateful, [and] ignorant," she refused to provide evidence showing how this was the case. Instead, my demands that she substantiate her claims resulted in further allegations that I was harassing her.
Most significantly, according to the investigator's report, Watchman asserted that MRU should not give any space to my "voice" criticizing indigenization. This was because, in Watchman's view, "white people can be too fragile to learn some of the tough lessons" indigenization provides. This reference to the "fragility" of "white people" gets to the core of what makes indigenization incompatible with the requirements of an academic institution. Indigenous people are to be revered, not challenged, as they are assumed to have insights that cannot be accessed by non-indigenous people. Such a racially essentialist position prevents scholars from coming together to search for truth.
I had predicted this kind of intolerant reaction in my criticism of the plan's initial proposals. As indigenization constantly conflates respecting people with valuing their ideas, one could see that MRU was encouraging faculty and students to view criticisms of the initiative as a denigration of the people who embrace indigenous "ways of knowing." This is because indigenization is an example of what Helen Pluckrose and James Lindsay call "reified postmodernism." In this reactionary anti-Enlightenment framework, indigenous peoples' identities must be "made real," which includes uncritically accepting their belief that they have a special "way of knowing."
In a piece for Minding the Campus, Portland State University professor Bruce Gilley overviewed the circumstances that led to my firing. He noted that "Widdowson's collision course with her spiraling university was foreseen in 2016 when it abandoned the Enlightenment for a plan to 'indigenize' learning." Given what transpired, one could be forgiven for thinking that an impetus for the Indigenous Strategic Plan was a desire to push me out of Mount Royal University. Although there was no official directive for me to be removed, MRU's declaration that indigenous "ways of knowing" would be "respected" and "valued" obviously put a target on the back of any professor daring to critically analyze the initiative. The Kalven Report warned us of this. Universities which seek to uphold their academic mission would do well to seriously consider its arguments.
---
Image: Adobe Stock