Day:
January 16, 2023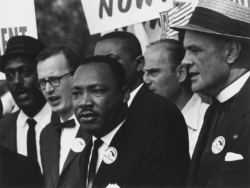 Nearly 60 years ago, Martin Luther King, Jr. delivered his "I Have A Dream" speech at the Lincoln Memorial in Washington, D.C. King's powerful plea for equal rights has resonated with Americans ever since, in no small part because his message was wrapped in an enlightened patriotism. He understood that the best way to fight […]
Read More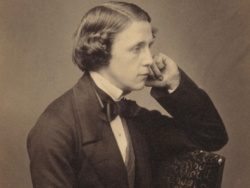 "… everything is queer today." – Alice P. Oxy. LII 3679, 3rd century AD, with fragments of Plato's Republic Near the end of Plato's Republic, a gap opens in the form of the famous Allegory of the Cave at the beginning of Book 7. It's among the most metaphorical gestures in all of Plato's work. As such […]
Read More
Copyright © 2023 Minding the Campus, Inc.
Powered by Beck & Stone, Inc.