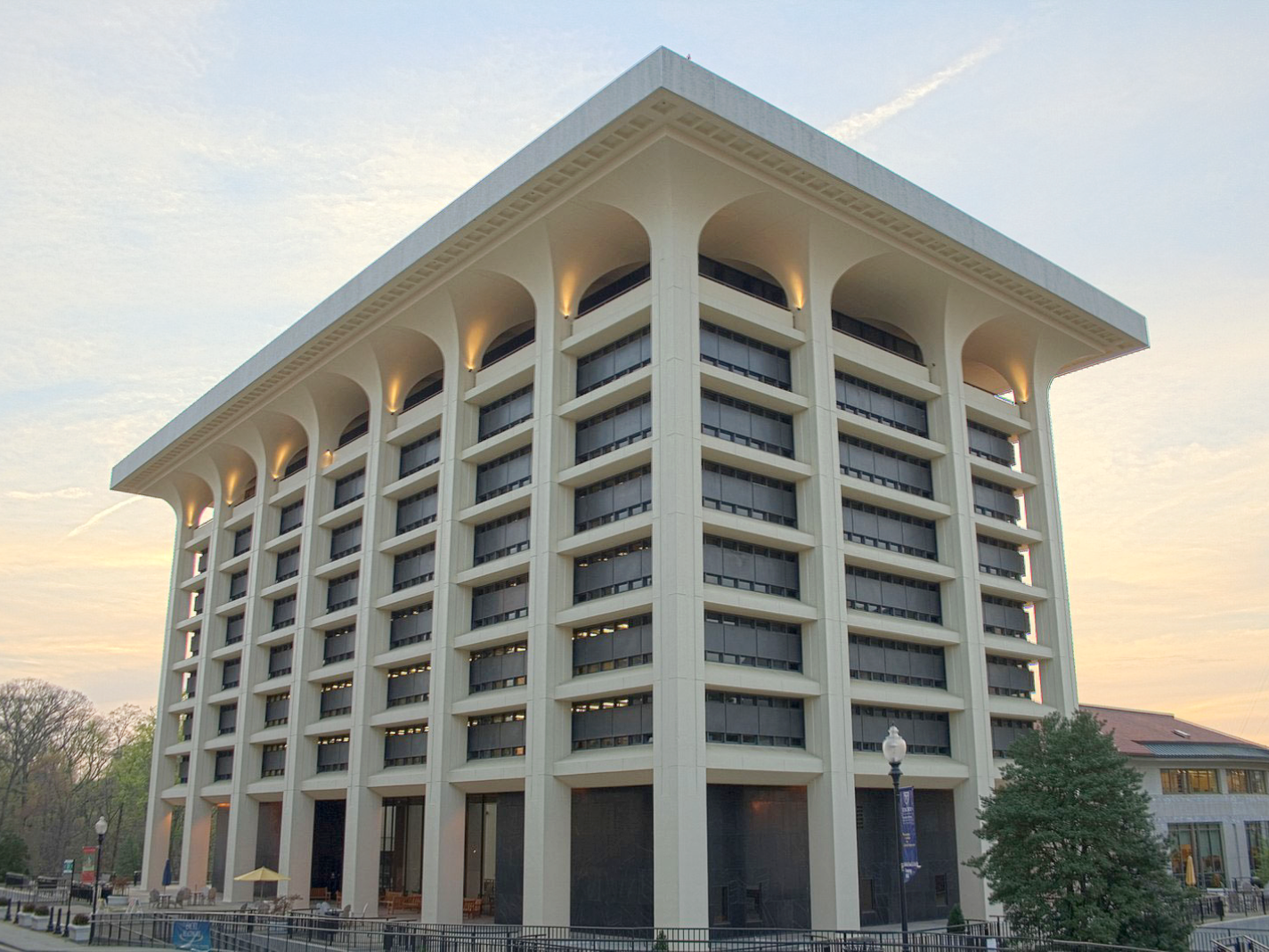 Diversity statements—short essays that express one's past contributions to diversity, equity, and inclusion (DEI) and future plans to advance the cause—have become ubiquitous in academia. As I've written before, many universities embrace these requirements not only for faculty hiring but also for all levels of employment. And in a recent piece for the Wall Street Journal, I exposed how Texas Tech University used the statements as functional ideological screening tools.
But the policy is also shrouded in ambiguity. When the Academic Freedom Alliance called for an end to mandatory diversity statements, it noted that a temporary moratorium might be appropriate, given the general lack of transparency surrounding the practice. Even though the Texas Tech case provides a moment of clarity, it's  often unclear how the statements are used elsewhere.
A recent article in the journal Communications Biology provides another moment of clarity, showing that diversity statements can make or break a would-be professor's job prospects. In the article, biologists at Emory University explain how they assessed their job applicants' contributions to DEI at multiple points while hiring two new biology professors. The article makes clear that a scholar or scientist's contributions to DEI are just as important as his ability to research and teach.
For the Emory search, the job application required a diversity statement, and the hiring committee began by narrowing down its initial applicant pool from 585 to about 45 candidates by scoring three categories equally: teaching, research, and contributions to DEI. A diagram depicts a three-legged stool. On the seat is the word "Excellence." One leg is labeled "Teaching," another "Research," and another "Actions toward DEI." 
The hiring committee included questions about these "Actions toward DEI" in their first interviews, during which candidates had to give an account of their DEI credentials in real time. The interviewers asked six sets of questions. The last one was as follows: "Describe something you did that you are proud of to change a process or how you functioned as part of a program to advance diversity, equity, and inclusion at your current institution? How do you plan on engaging in DEI efforts at Emory?"
[Related: "The 'Racial Pairing' Fallacy"]
After that interview, the committee returned to DEI statements while determining a final slate of candidates. This time, they employed a rubric to score the remaining candidates' statements—one that does little to hide its ideological orientation.
The rubric suggests a high score for candidates who advance DEI through "community activism." It likewise rewards candidates for understanding the concept of intersectionality, a term coined by one of the architects of critical race theory, Kimberlé Crenshaw. It also gives a nod to Ibram Kendi's all-encompassing account of anti-racism, dictating a high score for candidates who articulate "that antiracism practices requires [sic] consistent and long-term growth, reflection, and engagement (and that they are prepared to put in this work)."
The rubric also lists various ways that the statements can immediately earn a failing score. These include statements in which a candidate "solely acknowledges that racism, classism, etc. are issues in the academy." It makes no mention of candidates who reject the idea that academia is overrun by racism. If you acknowledge racism, but stop there, that's already a problem.
At times, the rubric makes its focus on a narrow conception of racial diversity painstakingly clear. At the beginning of the section that scores candidates' "Track Record in Mentoring Diverse Trainees," the rubric provides a long preface: "For this section, keep in mind the difference between diverse and BIPOC (black, indigenous, and people of color). I.e., a white male who mentors a white woman 10 years their senior can honestly say they mentored a diverse trainee however has no interaction with trainees from historically underrepresented groups in STEM and therefore cannot advocate or be an ally for these trainees."
In other words, Emory's biology department does not merely value diversity statements heavily. It also evaluates them in a way that will almost necessarily punish candidates for their opinions on social and political issues. The department perfectly illustrates the crux of the argument against diversity statements: that they constitute a sort of ideological litmus test, a violation of academic freedom. 
[Related: "Faculty-Packing at Ohio State"]
But framing the issue as a matter of academic freedom can obscure a more basic concern about this all-out embrace of DEI in hiring. The Emory hire also functions as a telling statement of priorities. The department makes clear that it prioritizes a candidates' political activism, understanding of intersectionality, and embrace of Kendian anti-racism as much as it does basic merit.
Unfortunately, the Emory model is increasingly common. Emory's own College of Arts and Sciences spearheaded a practice known as "cluster hiring" to increase faculty diversity. Put simply, DEI cluster hiring involves replicating what the Emory biology department did on a broader scale: hiring multiple professors at once with a heavy emphasis on DEI. As the dean of Emory's College of Arts and Sciences put it, "Diversity statement, then dossier." Emory's cluster hiring initiative, which has garnered national attention, inspired the National Institutes of Health to create a program to grant a quarter of a billion dollars for cluster hiring around the country. In a forthcoming report for the National Association of Scholars, I explore this relatively new phenomenon, which has taken higher education by storm. 
The discussion surrounding diversity statements often dwells on whether they violate academic freedom or whether they lead to screening based on ideology—these issues are, of course, important. But a more basic fact is more concerning, namely that researchers in critical areas of science are being selected based on criteria so deeply unrelated to science. The implications for health science alone are worth considering. Now, some researchers who work on drug development and cancer treatments could be passed over because they are not sufficiently enthusiastic about diversity, equity, and inclusion.
DEI evaluations function as a kind of affirmative action for social views. They prioritize factors in hiring, promotion, and tenure that have nothing to do with a candidates' basic scholarly or scientific ability. They betray a profound unseriousness regarding matters of deep importance. Unfortunately, that unseriousness is becoming more common in academia.
---
Image: Brett Weinstein, Wikimedia Commons, Creative Commons Attribution-Share Alike 2.0 Generic license