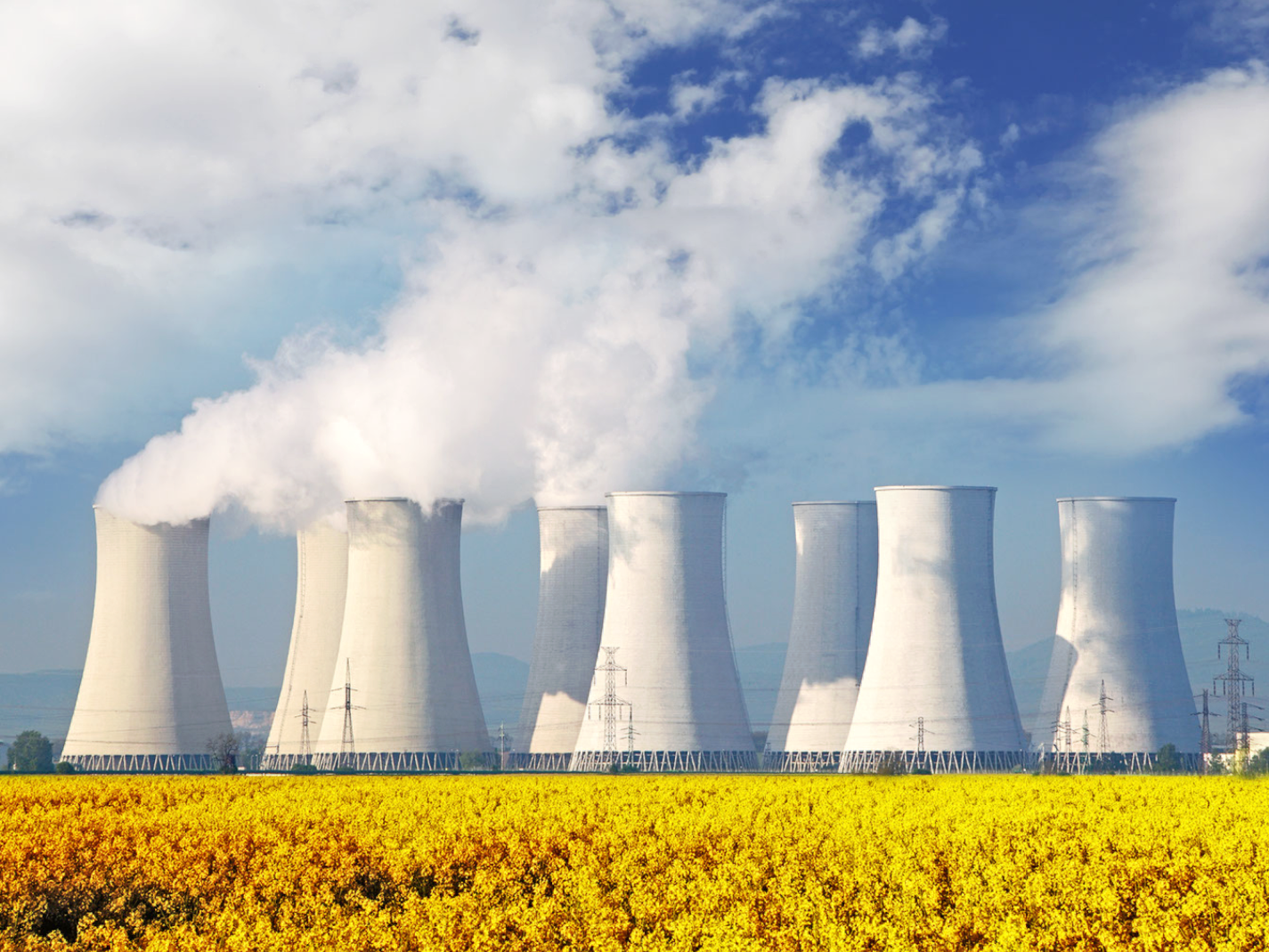 Ohio State University's (OSU) College of Engineering heavily emphasizes diversity, equity, and inclusion (DEI). For faculty, contributing to DEI is now simply a part of the job—in 2020, the college added questions about DEI to its annual reviews. That move is no surprise, as the college already asked for diversity statements from many of its prospective faculty, a practice which, of course, continues to this day. Applicants for a currently-open job in nuclear engineering, for example, must submit "a written statement that describes [their] commitment to diversity, equity, and inclusion."
The OSU College of Engineering makes its approach to evaluating diversity statements abundantly clear, listing a rubric for assessing the statements on its website. The rubric illustrates, once again, the basic problem with diversity statements—namely, that they invite ideological screening.
We link the rubric below, but certain features are worth highlighting. Here are a few items that can earn a low score, according to the rubric:
• Limited indication of efforts to educate self about diversity topics in higher education. Vaguely describes the importance of diversity.
• Limited awareness or understanding of historical and systemic challenges underrepresented individuals in higher education face and the factors influencing underrepresentation of particular groups in academia.
• Description of [DEI] efforts are brief or vague. May share efforts in their prior organization but does not share personal efforts.
• May have attended a workshop or read books, but does not demonstrate how they applied what they learned to enhance a welcoming climate for all.
• May have participated peripherally in efforts promoting equity diversity, equity and inclusion. Shows enthusiasm but limited knowledge/demonstrated prior actions.
Currently, the college requires diversity statements for roles in architecture, computer engineering, and, again, nuclear engineering. Understandably, most people would prefer that the nuclear engineers at our flagship state universities be selected for, well, their competence as nuclear engineers and their ability to teach the subject. Yet, according to the rubric on the college's own website, candidates for the role could be penalized if they show limited efforts to learn about DEI in higher education, or if they have made past efforts to promote DEI but describe those efforts using vague language.
[Related: "Faculty-Packing at Ohio State"]
And, of course, given the connotations of the term "DEI," these evaluations will almost inevitably veer into ideological territory.
Meanwhile, here's one illustrative item that earns a high score:
• Sophisticated understanding of differences stemming from ethnic, socioeconomic, racial, gender, disability, sexual orientation, and cultural backgrounds and the obstacles people from these backgrounds face in higher education. Deeply believes that diversity, equity, and inclusion is important, demonstrates humility and commitment to continued growth.
The rubric does not elaborate on what constitutes a "sophisticated" understanding of demographic identity, or what "humility and commitment to continued growth" might look like. It leaves that judgment up to individual search committees—which face pressure to emphasize DEI throughout the hiring process. In its Action Plan for Racial Equity and Inclusion, the College of Engineering promises to require each search committee to have a "diversity advocate," whose role is to bring up issues of DEI throughout the search process. Likewise, the plan notes that "Prior to being able to interview candidates, search committees must report the steps they have taken to create an inclusive pool and their hiring pool must be assessed for appropriate diversity."
This heavy emphasis on DEI is the norm throughout OSU. As I explained last month, the university's RAISE Initiative is one of the most far-reaching cluster hiring programs in the country, and it is aimed exclusively at hiring faculty with expertise in DEI. Given this institution-wide emphasis, we shouldn't expect course correction to come from within OSU. Lawmakers should take note and take action.
To download and view the Ohio State University's "Diversity, Equity, and Inclusion Interview Questions and Rubrics," click here.
---
Image: Adobe Stock