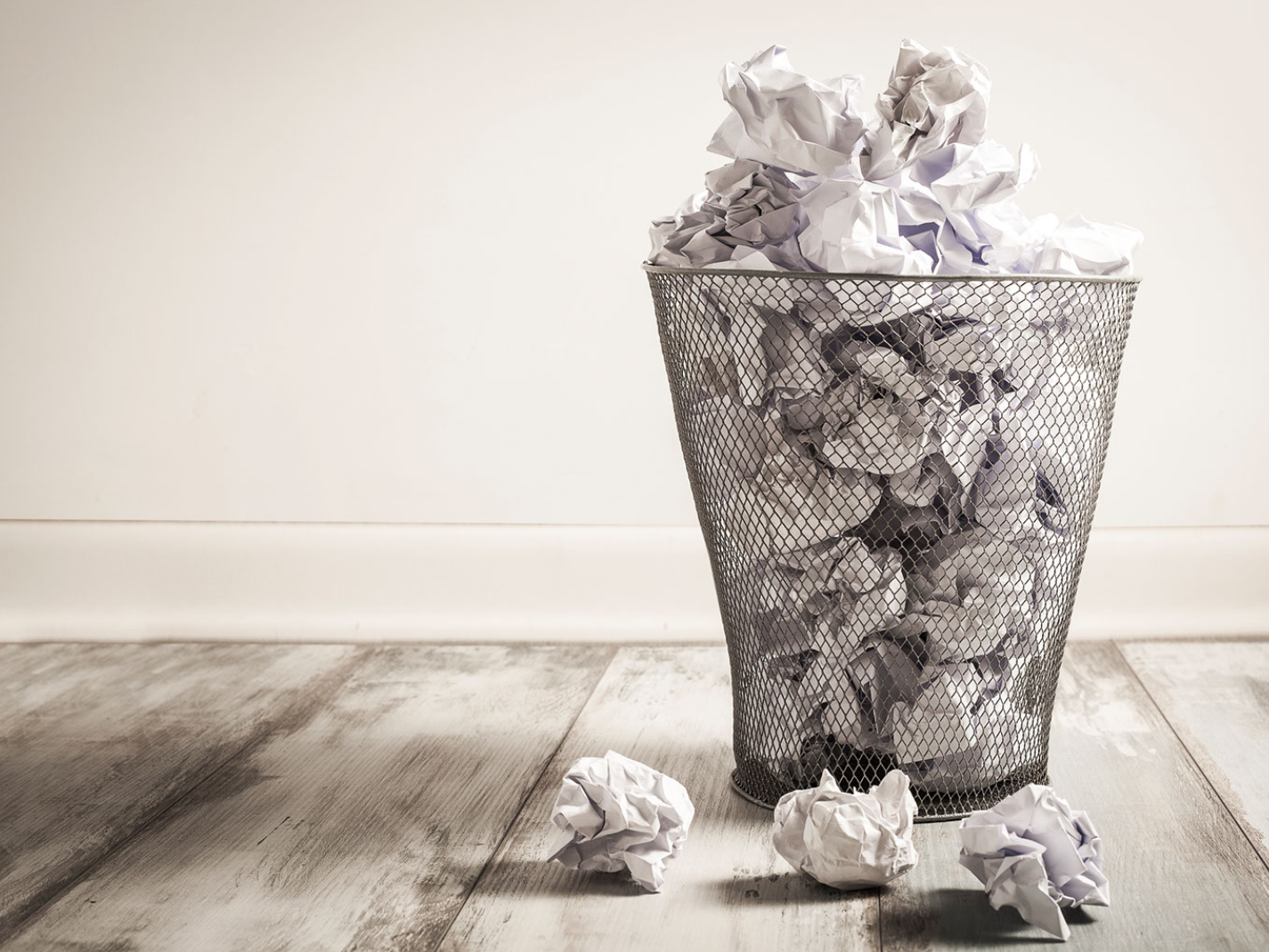 Editor's Note: This piece is part of an ongoing series of articles by Professor Bruce Gilley. To read the other articles in the series, click here.
---
In a grant request I was recently asked to review, the applicant cited a 2022 academic article by the grandly titled Boeing Distinguished Assistant Professor in Environmental Sociology at Washington State University, Dylan Bugden, titled "Environmental Inequality in the American Mind: The Problem of Color-Blind Environmental Racism." Bugden's article, the applicant asserted, "revealed that the dominant explanatory factor" for citizens' diverse views about the distribution of environmental harms in the United States "is racial bias." Moreover, the applicant wrote, the article proved that opposition to "policies to address environmental inequality is strongly associated with racist attitudes."
If you have been in the academy long enough, you know that such a "Just trust me, this is what it says" citation style is now rampant in academic writing. Graduate students unfortunate enough to have me as their advisor know that they will get an earful if they cite a work in this knee-jerk, "reflexive" manner without telling me anything about its methods and conclusions, especially if they distort or decontextualize those conclusions. In a study of 248 citations for claims in articles published in 2017 in five top scientific journals, Smith and Cumberledge found that 25% of the claims were either partly (4%) or wholly (8%) unsubstantiated by the citations—or, worse, that they had no logical connection to the citation (13%).
Last year, I gave a talk on "Ending the Cancer of Reflexive Citations in Research" that was live-streamed and that can be viewed online. I covered multiple dimensions of the rot of junk citations that are today at the heart of academic research, a topic that I will return to in subsequent installments. The main point is that a key reason for the well-earned loss of respect and legitimacy of scholars, in addition to the better-known left-wing political and ideological biases driving their research, is the problem of bad citation practices that have created whole research paradigms built upon junk citations.
[Related: "The Knowledge Machine That Failed"]
The two are related because, as I will argue in this series, the reason that bad citation practices have become so endemic in academic research is because of the lack of intellectual diversity in the academy. Since groupthink is so pervasive, any citations that confirm academics' left-wing biases are rarely double-checked. And so junk piles upon junk.
Let's return to my grant applicant, who, unfortunately, will be smarting like my graduate students after reading my response to this citation of Professor Bugden's work.
Bugden's article is based on a survey of 1,000 Americans in 2020. He seeks to explain their views on so-called "environmental inequality," or the distribution of environmental harms across individuals. The outcome variable (Y) is not the variety of views held by Americans on this issue, but rather the extent to which they accept as gospel "the scientific fact and moral problem of environmental racism." In other words, "accurate beliefs" are defined as those that see environmental harms as racially patterned (versus, say, socio-economically or regionally patterned, or not patterned at all in any robust fashion).
For an explanatory variable (X), he turns to the silly but widely used "racial resentment" scale of the American National Election Studies (ANES). This scale describes people as racist if they agree with the claims that blacks should work their way up in American society like everyone else without special favors; that blacks have an equal opportunity in the U.S.; that blacks' socio-economic status reflects their productivity; and that overcoming anti-bourgeois attitudes is key to uplifting black communities. I, for one, happen to agree with all of those statements, as do many blacks, so I suppose we would all be labelled inveterate racists by the ANES.
[Related: "Science: Are we getting what we're paying for?"]
Bugden calls this X variable in his model "colorblind racial ideology." His article does not explain its construction, substituting instead a series of citations to others on the ANES love-train that we are supposed to take on faith.
A high school student should see the flaw immediately: his model claims to show that one woke definition of racism (X) explains another woke definition of racism (Y). I say "claims" because even with an essentially tautological set-up intended to display the severed heads of the deplorables on pikes, the model coughs up less than a third of the variations in the outcome. The Boeing Corporation is clearly not getting its money's worth in terms of progressive, anti-racist research from their man in Pullman.
So why did the applicant, whose grant I read, so breathlessly cite this article in a way that told us nothing about its methods, much less its fatal weaknesses? Because the applicant was seeking monies to explain the ways that conservatives and Republicans have held up the "equity and justice" of the Green New Deal with their unapologetic racism.
It takes a freak in contemporary academia to ask the question: what is this citation and what does it do? I guess that's me. In future installments, I will show the many other ways that junk citations are the bedrock of what passes for research today.
---
Image: Adobe Stock