Author:
Bruce Gilley
Bruce Gilley is Professor of Political Science and Director of the Ph.D. Program in Public Affairs and Policy at the Mark O. Hatfield School of Government at Portland State University, and President of the Oregon Association of Scholars. His research centers on comparative and international politics and public policy. His work covers issues as diverse as democracy, climate change, political legitimacy, and international conflict. He is a specialist on the politics of China and Asia.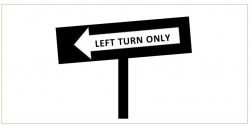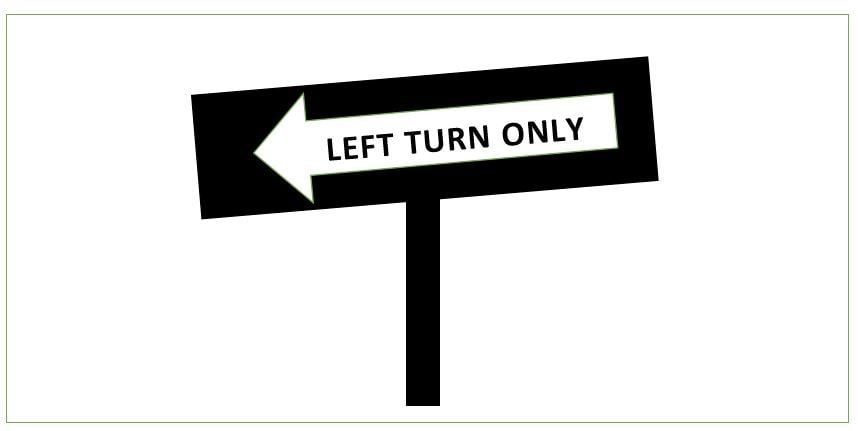 Looking forward to a lively annual conference of the American Political Science Association, due to start this week in San Francisco, I proposed a panel on "Viewpoint Diversity in Political Science." After all, I thought, wasn't the 2016 election a signal lesson in the continuing relevance of diverse viewpoints in the American body politic? My […]
Read More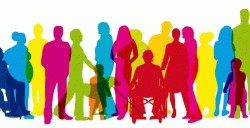 When I was nearing the end of my Ph.D. studies in politics at Princeton University in 2006, I was invited to interview for a job at the University of California at Santa Cruz. Midway through the interview process, I was asked by graduate students how I would change my curricula to "accommodate the needs of […]
Read More
Copyright © 2018 Minding the Campus, Inc.