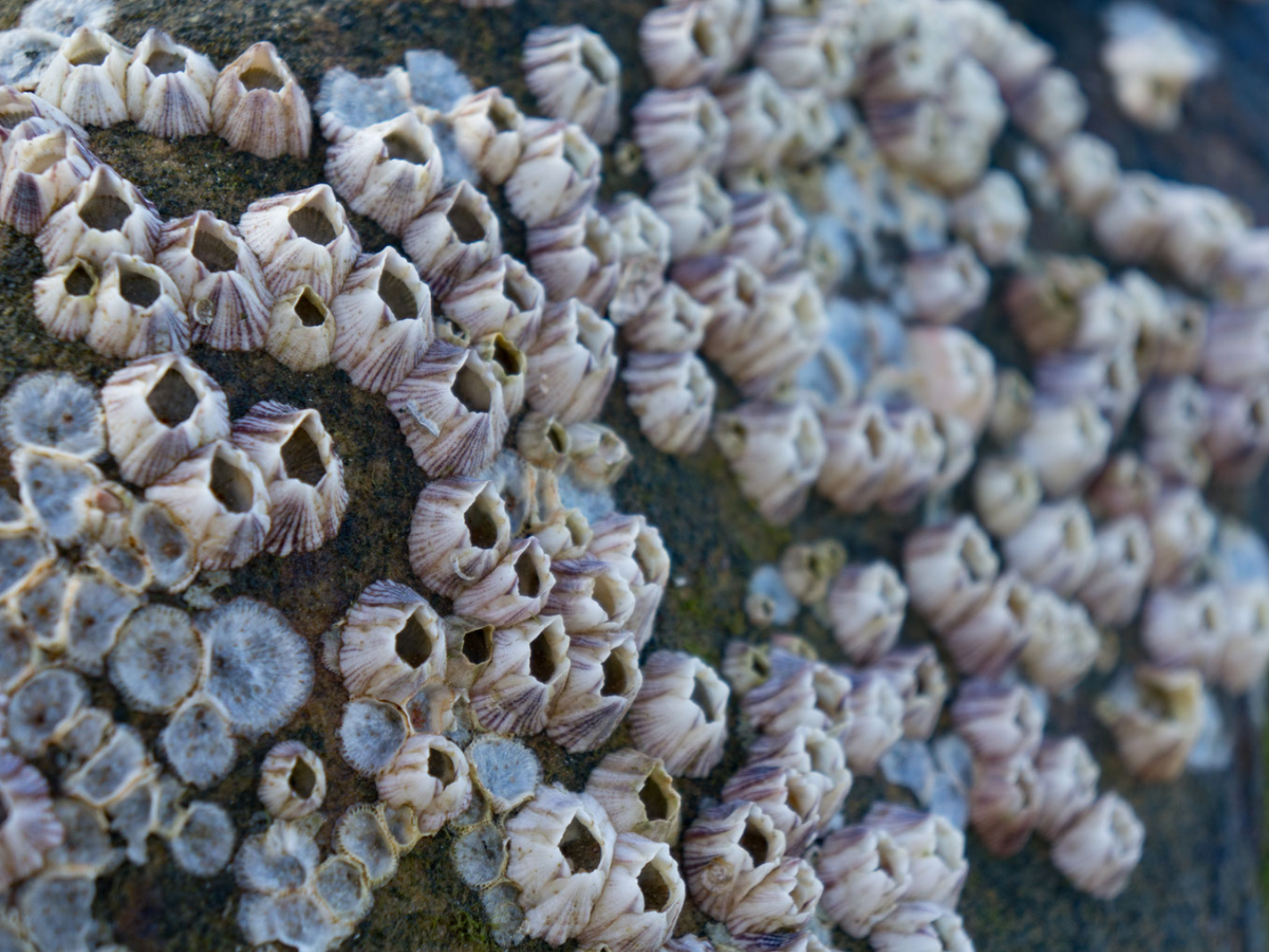 Editor's Note: This piece is part of an ongoing series of articles by Professor Bruce Gilley. To read the other articles in the series, click here.
---
Let's start with the obvious. The plague of junk citations in modern academic research will not be curbed by digital or bureaucratic means. For every clever new software tool designed to detect anomalies—including self-citations, irrelevant citations, incorrect citations, sister-journal citations, or citations to scholars from politically correct groups—new digital workarounds will appear. The "citation delivery vehicle" mentioned in the last installment of this series is just one example.
Similarly, for every virtuous declaration of a passionate commitment to scientific integrity, journals will still rely on self-policing and editorial motivation. For example, the editors of Proceedings of the Royal Society A (Mathematical, Physical, and Engineering Sciences) promised in a 2020 editorial on citation malpractice to "revise advice to authors and to referees to remind them of the importance of adherence to high ethical standards." But it is the absence of high ethical standards, or even a shared idea of what those entail, that got us into this mess. It is like reminding a serial killer of the importance of the sixth commandment.
To be sure, some simple rules can cut down on junk citations: each and every cited work needs to be discussed and explained if it is used as part of an argument; peer reviewers may not under any circumstances "suggest" additional citations; any self-citations must be absolutely essential; and a padding of citations to the work of scholars who are black or indigenous or women or who belong to the latest fad group is automatic grounds to dismiss the merits of a piece of research.
[Related: "How Junk Citations Have Discredited the Academy: Part 4"]
However, a deeper transformation is needed to solve the problem. In its papal bull on citation malpractice, Proceedings of the Royal Society A noted that "a large and growing factor in how the world makes decisions is the Dunning–Kruger effect," in which scholars "seek to cherry-pick the science and dismiss science that is inconvenient to them." Junk citations arose, they noted, because too many scholars are captured by the ideological premises of their work. This points both to the nature of the problem and to the obvious solution. 
The Dunning–Kruger effect refers to a study published in 1999 by two (middle-aged, white, male, heterosexual, gender-conforming) scholars, David Dunning and Justin Kruger. In four laboratory surveys, groups of between 45 and 140 Cornell undergraduates were asked to evaluate their own abilities with respect to humor, logical reasoning, and English grammar. The famous conclusion of the study was that "incompetent individuals, compared with their more competent peers, will dramatically overestimate their ability and performance relative to objective criteria."
Their study has been widely cited (incorrectly) to justify the tyranny of experts. But, if you read it, they note in the conclusion that "competence is not wholly dependent on knowledge or wisdom" within a given field. Indeed, "knowledge about the domain does not necessarily translate into competence" at all.
Obviously, an expert on Rembrandt cannot paint like Rembrandt. But there is a second disconnect between knowledge and competence: an expert on Rembrandt is not competent to decide whether her interpretation of his work is correct. Subject expertise does not confer scientific competence. Indeed, the more "expert" one becomes, the more wedded one is to one's ideological frame. The only way to ensure the competence of the scientific endeavor is to have a multitude of competing scholars with deep disagreements on fundamental ideological or paradigmatic premises. Only then will scholars be forced to read and cite the work of others correctly, as well as challenge the citations used by others. An intellectual monoculture spawns bad science, and junk citations are merely one consequence.
[Related: "How Junk Citations Have Discredited the Academy: Part 3"]
I began this series by recalling a grant applicant who had lazily cited a research paper without telling the reader anything about the methods and specific findings of the paper, a classic junk citation. The reason for this junk citation was simple: the applicant shared the ideological premises of the paper's author and had no incentive to actually read it, much less double-check the validity of the findings.
Similarly, in a recent presentation I made on a new paper making the case against pay equity policies, I noted that about 80% of research on the topic is carried out by female academics who already believe that gender pay differences are caused by sexism and that pay equity policies are a really great idea. Yet their evidence is weak to none, and their papers are chock full of citations to each other's "well-known" findings. The near-total absence of critical debate on this central labor policy has inflated an epistemic bubble that could soar into the stratosphere.
That, in a nutshell, points the way to reform. Scientific progress depends on a contest of ideas, a contest of scholars with diametrically opposing views who have the incentive to scrutinize the work of others, including any citations they use to bolster their case. Absent a pluralism of viewpoints, or paradigms, science is impossible. Junk citations, from this perspective, are simply the rust on the ship, the encrustation of barnacles and seaweed that grows because the hull is not properly coated.
It's time to drydock the Good Ship Academia and refit it with a thick coating of intellectual pluralism.
---
Image: Adobe Stock