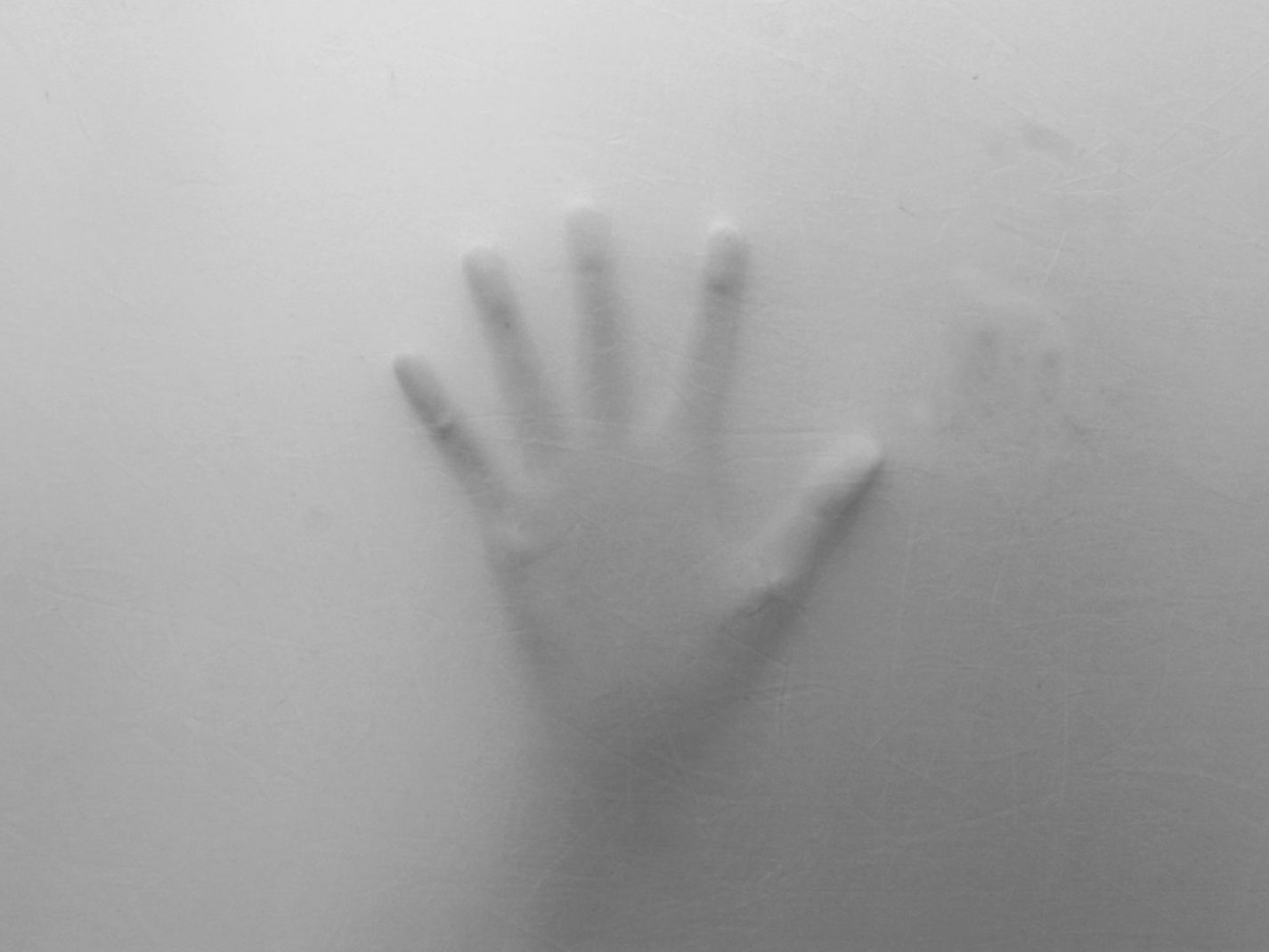 A racialist worldview is destroying the nation's largest higher education system
There is no clearer evidence than the June 29, 2023, webinar presented by Colegas—an organization sponsored by the California Community Colleges (CCC) system—that the specter of white supremacy has transformed diversity, equity, and inclusion (DEI) into an insidious and unassailable ideology.
The Colegas email promoting the webinar, "Equitable Counseling and Social Justice," stated that "Our institutions and organizations are systematically infused with White supremacist bias" and that "… we also recognize the biased forces, beliefs and values deeply embedded within our structures, practices and ourselves. These barriers hinder equitable access, delay success, and prevent inclusion in foundational quality education."
Purveyors of this sophistry have been emboldened by the new, legally binding DEI directives that were adopted in the California Code of Regulations—which are labeled "obligations" and include "competencies" and "criteria" related to hiring, evaluation, and promotion—providing the CCC system a justification for demanding loyalty and allegiance to this destructive ideology.
This vision of the world is an illusion. It is never explained through empirical evidence or defended by means of academic discussion and debate. Rather, it is forcefully asserted that every disparate outcome between racial or ethnic groups supports a binary, oppressor-versus-oppressed view of reality.
This vision of the world is impervious to counterclaims because its adherents and their allies use institutional power and oppressor-versus-oppressed rhetoric to silence opposing voices, especially voices that support equality and a colorblind ethic. The narrative is controlled through the tens of millions of taxpayer dollars funneled through the CCC Chancellor's Office.
[Related: "Unmasking the DEI Paradox"]
This vision of the world makes the CCC system an overtly political institution, one which is thoroughly warped by its fictional, yet dangerous, dogma that demonizes Western society and white people. The constant refrain that "white supremacist bias" is the singular cause of poor student outcomes engenders toxic polarization. It's a claim that cannot be proven and an impossible benchmark that a myriad of interventions can never overcome.
This vision of the world believes that it is immoral not to be partisan. Institutional neutrality is a thing of the past in the CCC system, and in order to justify this partisanship, institutional neutrality itself must be construed as a construct of Eurocentric power and control. Virtually everything that system leaders do is in the name of DEI.
This vision of the world sees white people and their practices, systems, and structures as harmful. The ideal of true equality, evidenced by decades of demonstrable cultural and educational progress, is inverted in favor of equity, the practice of making all outcomes equal by means of educational affirmative action in all but name—despite the defeat of Proposition 16 (2020), which would have repealed Proposition 209 (1996), the constitutional amendment that effectively banned affirmative action in California.
This vision of the world will inevitably negate the stellar, student-centered, teaching-rich mission of the CCC system as described in the California Master Plan for Higher Education over sixty years ago. It will fundamentally alter curriculum, pedagogy, and hiring practices through nonstop DEI indoctrination based on the most radical critical social justice scholarship, which I would define as a postmodern, critical theology.
Leaders at all levels of the California Community Colleges are now openly promoting the belief that a pervasive, racist hegemony is a feature, not a bug, that controls the "systemic structures" across the system's 116 schools. They demonize anyone who is not a person of color or an "ally," seek to dismantle long-standing and effective institutional processes, upend traditional notions of equality à la Martin Luther King's colorblind ethic, and use newly defined DEI as a blunt force to enact social and institutional mayhem.
To be sure, the outlook is bleak, and the solutions are few. For starters, we must be as professionally antagonistic as possible toward DEI while publicly calling for the destruction of its systems and structures, on the ground that they perpetuate what we should call "antiracist supremacist bias." We need courage to articulately critique DEI in our department and committee meetings while also arguing for the universal, cross-cultural values of equality, fairness, and meritocracy.
---
Image: Adobe Stock