Day:
October 30, 2023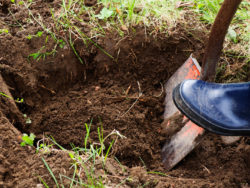 On October 10, 2023, California Governor Gavin Newsom—whose Democratic party claims to be the party of science and science education—signed two anti-science education bills (AB226 and AB389) into law. These bills require the University of California and the California State University systems to bar the use of skeletal collections that cannot be affiliated with any […]
Read More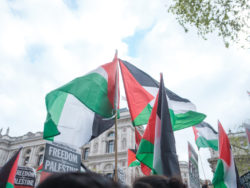 Hamas's rampage through Israel earlier this month was a shock to the world. The terrorists deliberately targeted civilians, including children, women, and the elderly. Babies had their heads cut off. Women were raped and then murdered. In all, 1,400 Israelis were killed, the worst massacre of Jews since the Holocaust. The sadistic methods are tough […]
Read More
Copyright © 2023 Minding the Campus, Inc.
Powered by Beck & Stone, Inc.