Author:
Philip Carl Salzman
Philip Carl Salzman is Professor of Anthropology at McGill University. His latest book is Classic Comparative Anthropology: Studies from the Tradition (2012). He has also served as Senior Fellow at the University of St. Andrews and Open Society International Scholar at the American University of Central Asia.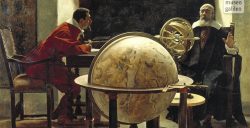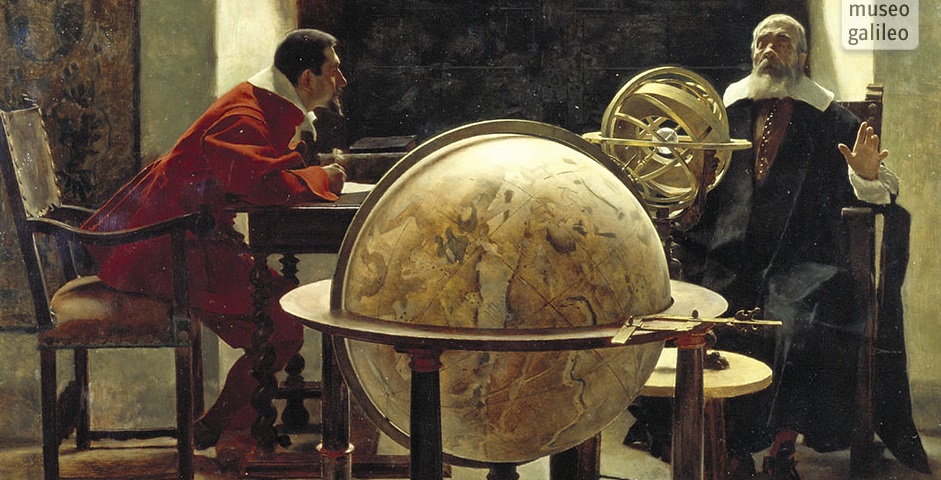 Soon after arriving at McGill University in 1968 from a year of ethnographic field research in Iran, I met an intelligent and sincere young man, an anthropology student, who told me that North American culture was the most corrupt culture in the world. I asked him where else he had been in the world, where […]
Read More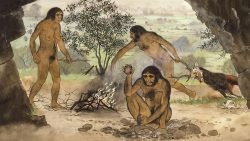 Perhaps the greatest shift in any academic field in the past 30 or 40 years has been in anthropology. Call it an epistemological paradigm shift away from science. Three main influences led to this shift: One was the morphing of symbolic anthropology into interpretive anthropology under the influence of Clifford Geertz, who distanced himself from […]
Read More
Copyright © 2018 Minding the Campus, Inc.