Author:
Ronald Trowbridge
Ronald Trowbridge is Senior Fellow at the Center for College Affordability and Productivity.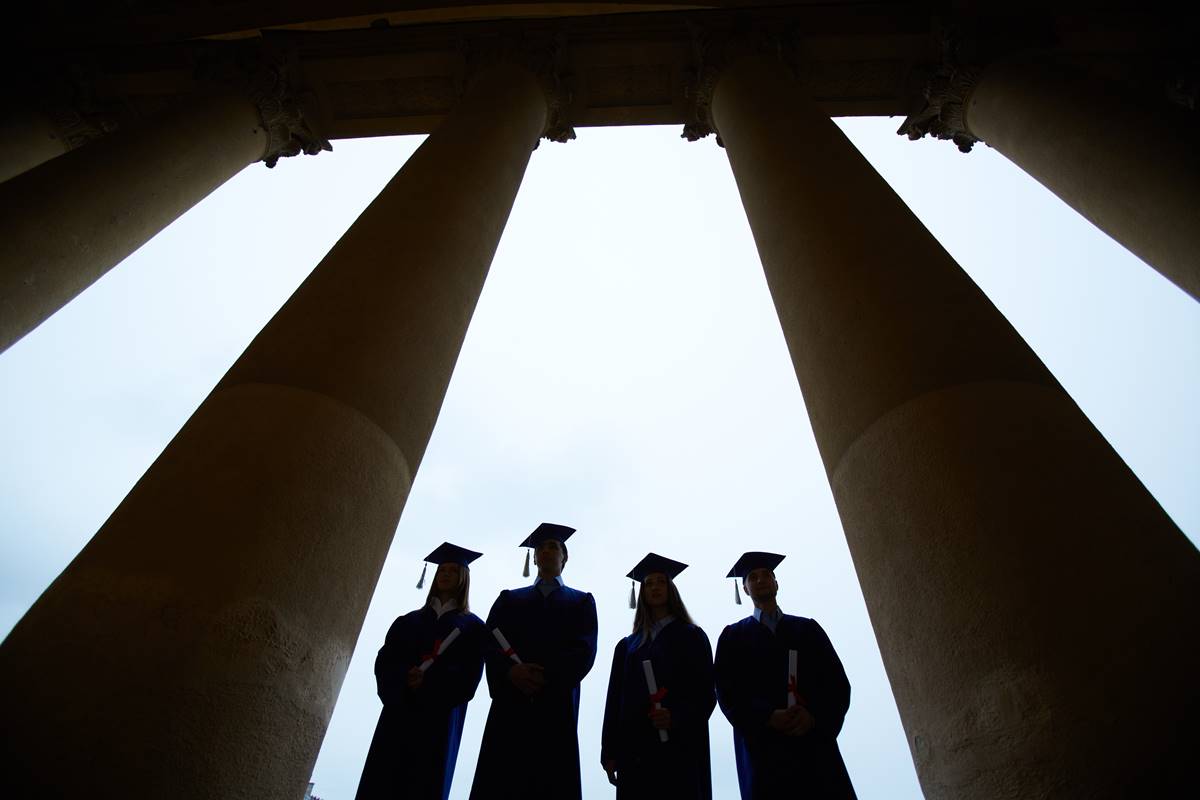 On March 14, Washington Post reporter Daniel de Vise, in his piece "Trying to assess learning gives colleges their own test anxiety," reported that the University of Texas at Austin ranks very low in achievement of student learning. "For learning gains from freshman to senior year," writes de Vise, "UT ranked in the 23rd percentile […]
Read More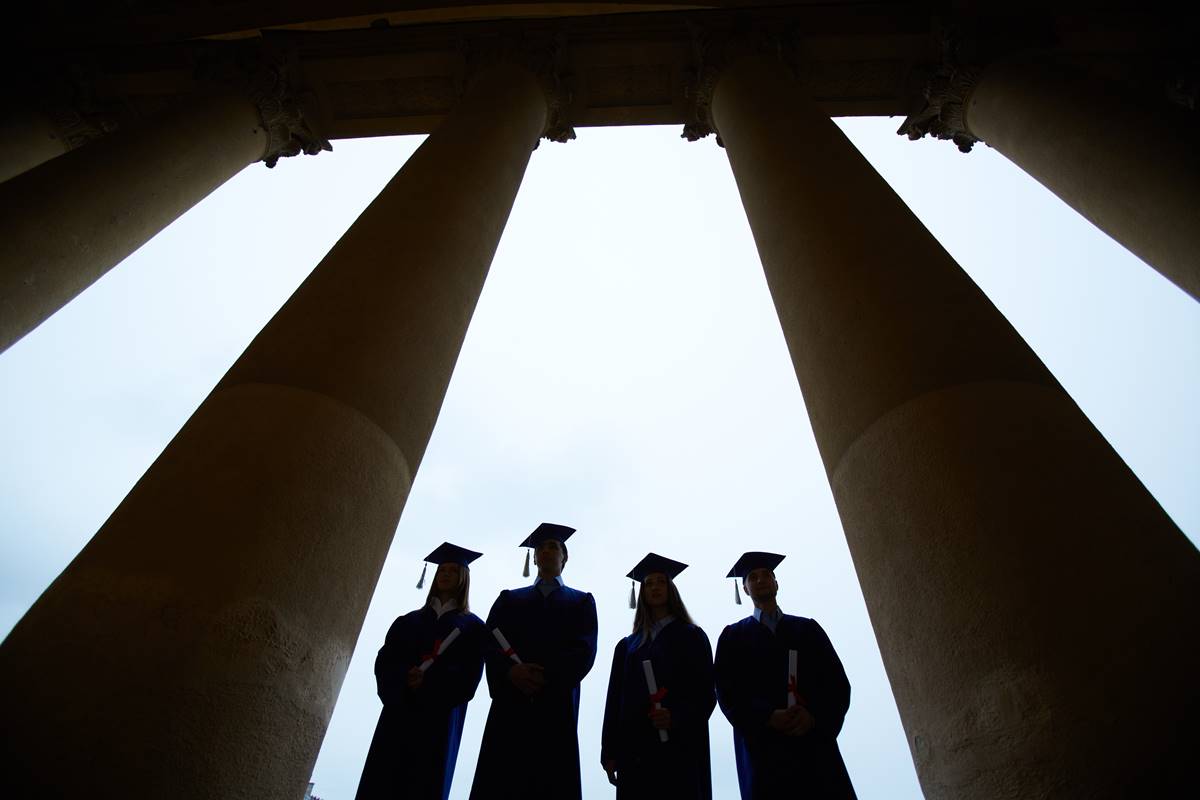 An elephant in the room that universities avoid is how their system is rigged to serve the rich over the poor. An October study by the American Enterprise Institute (AEI) entitled "Cheap for Whom?" showed one way that  the university system is rigged in favor of the rich. It said:  "Average taxpayers provide more in subsidies […]
Read More
Copyright © 2023 Minding the Campus, Inc.
Powered by Beck & Stone, Inc.