Day:
November 11, 2011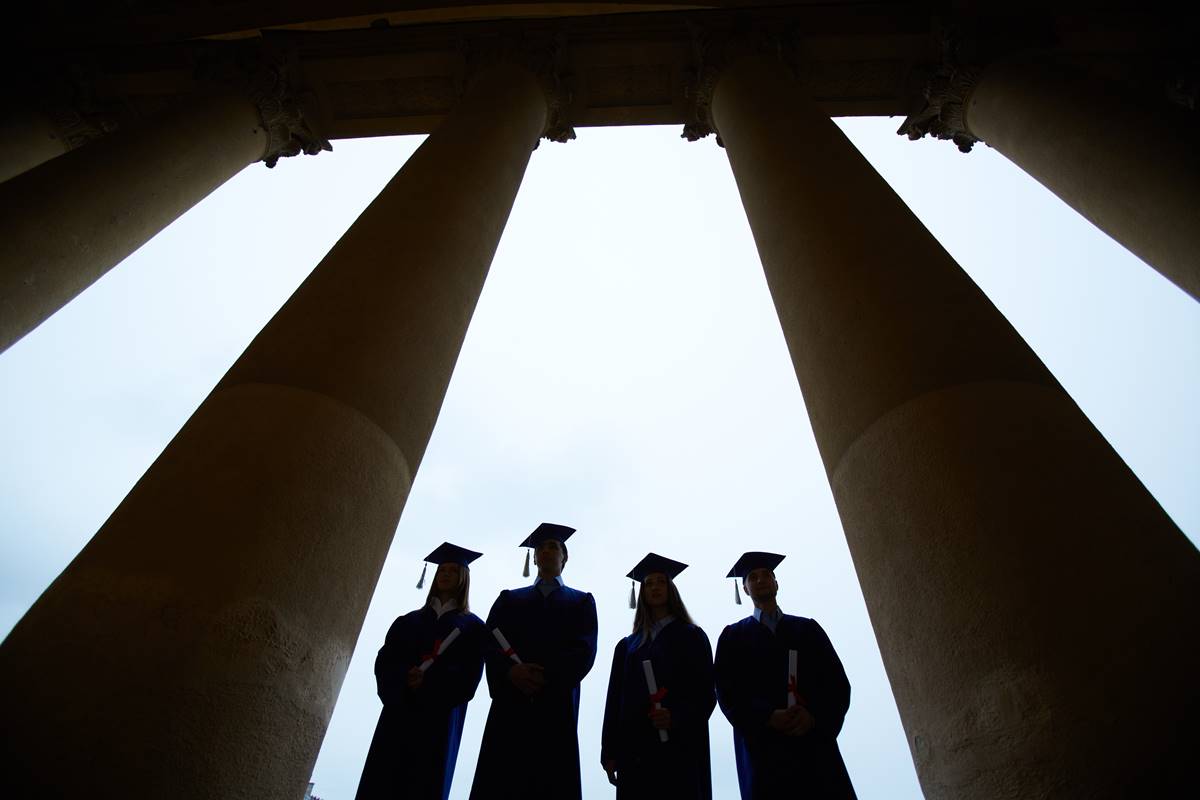 The New York Times proclaimed recently that science educators and others are vitally concerned that high dropout rates of students studying math, science, and engineering (the "STEM" disciplines) will imperil our nation's technological leadership. There is a shortage of people in these fields, it is argued, and efforts to increase numbers are thwarted by dropout rates […]
Read More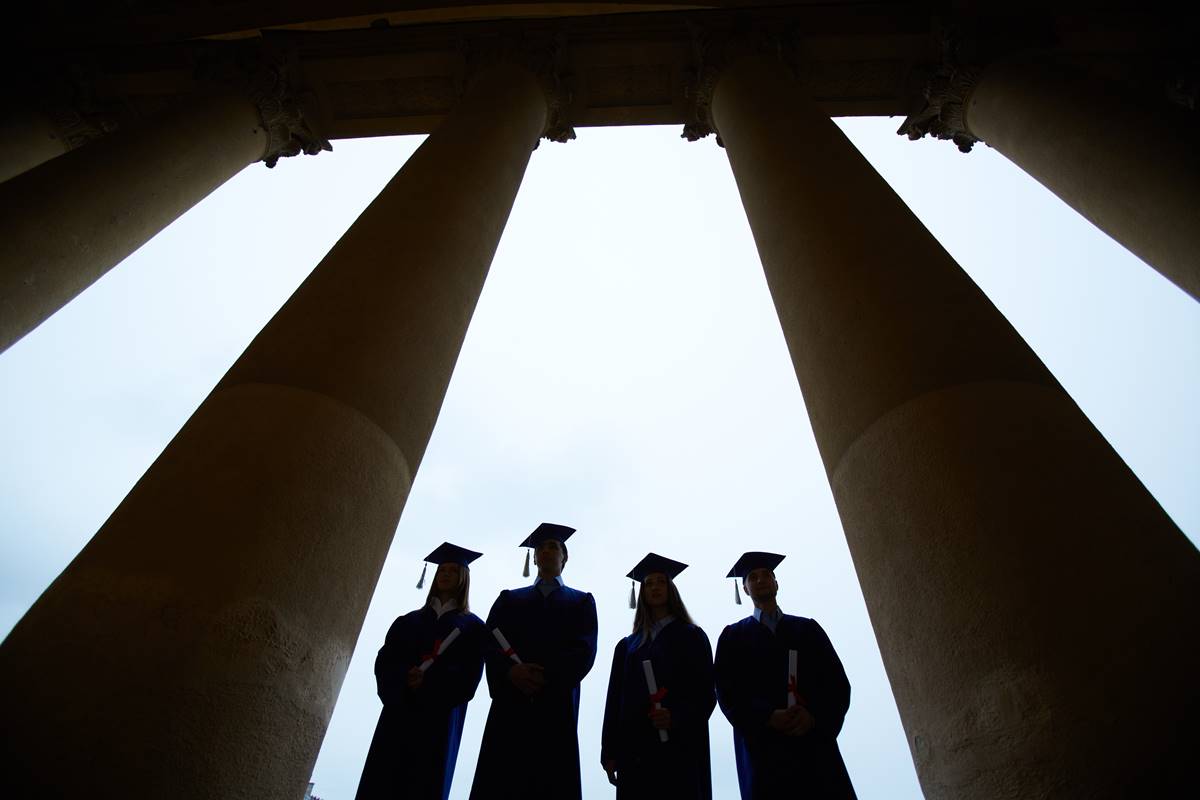 An elephant in the room that universities avoid is how their system is rigged to serve the rich over the poor. An October study by the American Enterprise Institute (AEI) entitled "Cheap for Whom?" showed one way that  the university system is rigged in favor of the rich. It said:  "Average taxpayers provide more in subsidies […]
Read More
Copyright © 2023 Minding the Campus, Inc.
Powered by Beck & Stone, Inc.