Author:
Warren Treadgold
Warren Treadgold is an American historian and specialist in Byzantine studies. He is the National Endowment for the Humanities Professor of Byzantine Studies at Saint Louis University. Treadgold has also taught at UCLA, Stanford, Hillsdale, Berkeley, and Florida International University.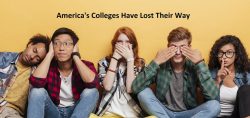 In my recent book, The University We Need, I wrote, "A moment's reflection should confirm how strange it is that no leading university has been founded in the United States since Stanford in 1891." The reason cannot be that no one has enough money to establish such a university because the United States has more […]
Read More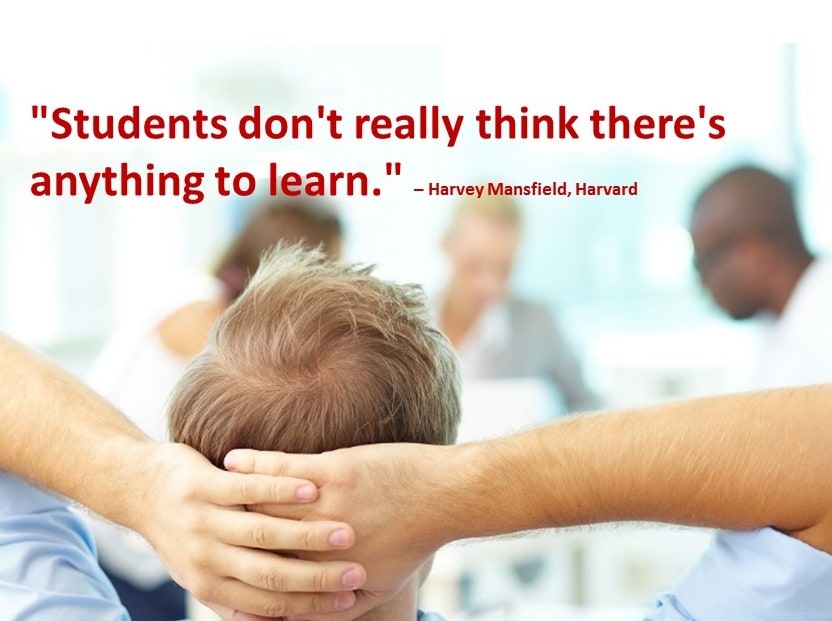 This is an excerpt from "The University We Need," a new book highly critical of our colleges and universities by Prof. Warren Treadgold of St. Louis University.                    The state of the American university remains precarious for several reasons. College costs and student debt have reached a level beyond which they cannot keep rising indefinitely. Colleges […]
Read More
Copyright © 2023 Minding the Campus, Inc.
Powered by Beck & Stone, Inc.