Day:
July 10, 2023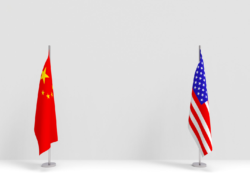 Ties to the Chinese military—and to U.S. national security Portland State University (PSU) is at the cutting edge of geopolitical competition, with its simultaneous ties to both Beijing's military establishment and America's National Security Agency (NSA). Thanks to "collaborative partnerships" between PSU's Maseeh College of Engineering and Computer Science and three different Chinese universities with […]
Read More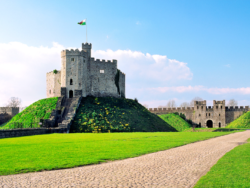 Strategic Ambiguity, the Motte-and-Bailey Fallacy, and the Allure of Simplistic Morality Who doesn't support being more tolerant and culturally sensitive? What kind of a monster thinks that Black Lives Don't matter? Just be kind. Our academic morass starts with some banal platitude, with which almost everyone agrees, but ends with a far more controversial claim, […]
Read More
Copyright © 2023 Minding the Campus, Inc.
Powered by Beck & Stone, Inc.