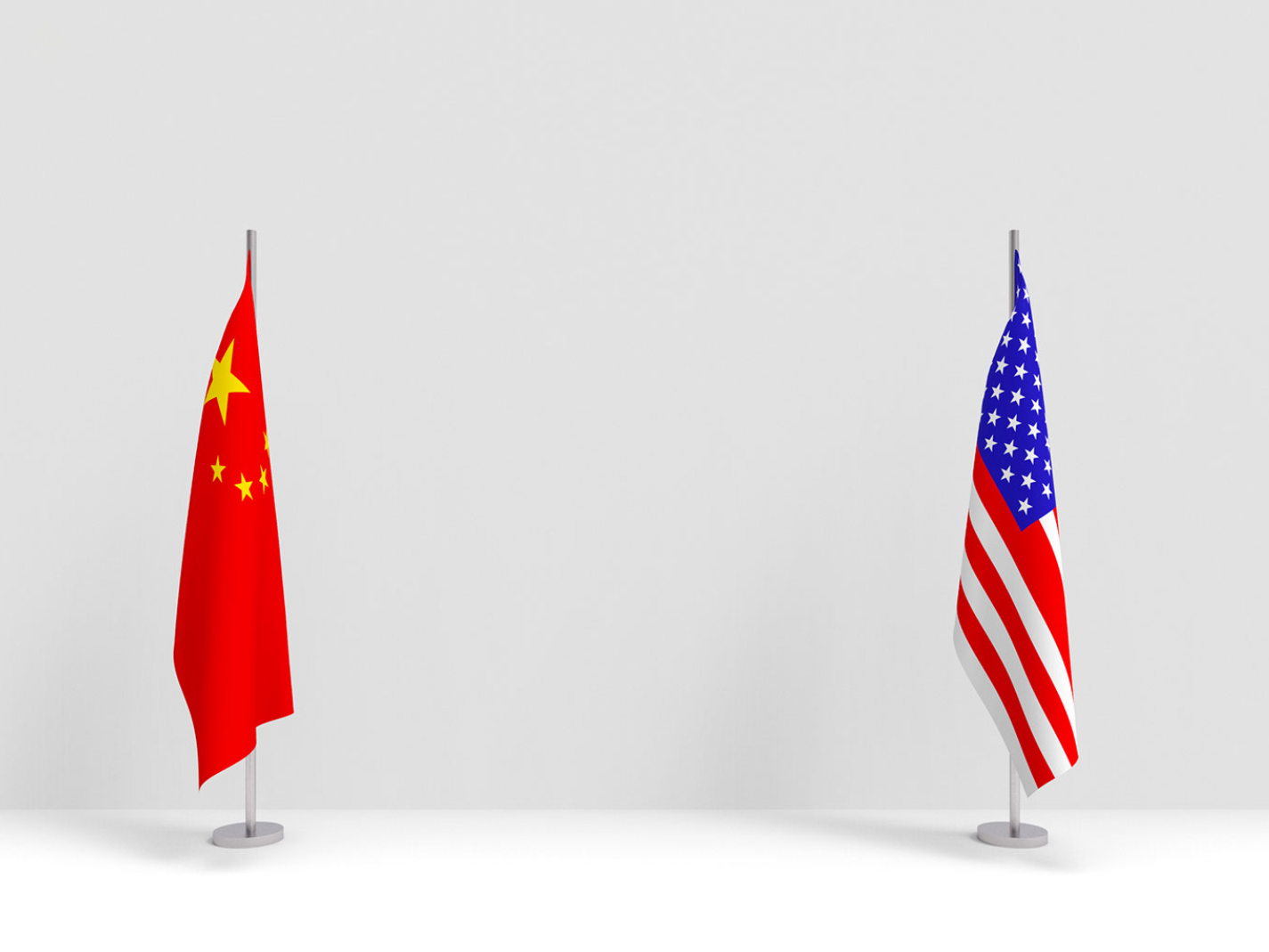 Ties to the Chinese military—and to U.S. national security
Portland State University (PSU) is at the cutting edge of geopolitical competition, with its simultaneous ties to both Beijing's military establishment and America's National Security Agency (NSA). Thanks to "collaborative partnerships" between PSU's Maseeh College of Engineering and Computer Science and three different Chinese universities with military ties, and to PSU's designation as a National Center of Academic Excellence in Cyber Research by the NSA, PSU's ties to China pose an immediate risk to national security.
Situated in Oregon's "Silicon Forest," among a "robust cluster" of high-tech companies in the Pacific Northwest, PSU's computer science program is on the forefront of America's efforts to defend cyberspace. In 2021, the NSA awarded PSU a $2 million grant to "address cybersecurity issues" and help secure "smart grid infrastructure" on the West Coast. In 2022, PSU's cybersecurity program stood among 84 partners in the U.S. military Cyber Command's Academic Engagement Network (AEN). The AEN's mission is fourfold, and includes ensuring a flow of trained professionals into the U.S.'s "Cyber Mission Force," to "increase cyber applied research and innovation" and build "expertise that will provide insight into adversaries [sic] cyberspace capabilities."
A previous article in these pages outlined the military connections of one of PSU's partner universities, the Nanjing University of Posts and Telecommunications (NJUPT). But the Maseeh College also maintains close ties with two other Chinese universities that have their own connections to the People's Liberation Army (PLA). The Maseeh College's international programs page boasts of the college's partnerships with NJUPT, Changchun University of Technology (CCUT), and Jilin Jianzhu University (JLJU). PSU participates in "two joint-teaching partnerships" at CCUT and JLJU, and at both partner schools, it offers "2+2" degrees. At CCUT, the program culminates in a "BS in Electrical Engineering Automation." At JLJU, PSU's joint program ends in a BS in civil engineering.
[Related: "PSU's Confucius Institute 2.0: The Portland Institute, NJUPT"]
Both universities, because they are leading technology research centers in China, maintain close relationships to China's national security and defense establishments. JLJU, for instance, commemorated the ninetieth anniversary of the PLA's founding, "praising brilliant achievements, continuing the red gene, and supporting reform and strengthening the army." JLJU took home the commemoration's prize for a propaganda speech titled "I Love National Defense," which was dedicated to the "motherland," the "army," and "national defense." At CCUT, meanwhile, ties with the Chinese military are deeper and more nefarious.
In December 2021, CCUT announced that it was rated "an advanced unit of national defense education." The university proudly stated that it would "jointly promote the construction of national defense education systems" to provide "high-quality personnel for the army, and make new and greater contributions to national defense construction." Indeed, CCUT was building upon decades of military ties with the PLA. In 1987, CCUT established its Military Training and Research Department. In 1994, the university was recognized as an "'Advanced Unit of Military and Civilian Joint Construction' by the Central Propaganda Department." Currently, CCUT boasts that it "must maintain and carry on the past and usher in the future, and make greater contributions to the cultivation of builders and successors of the socialist cause." PSU's partner also performs "conscription work" to funnel its students into the Chinese military. What is less clear is how many members of the PLA completed training at PSU's Maseeh College.
PSU entered into its partnership with NJUPT in April 2021, only months after the NSA acknowledged its contributions to "the protection of National Information Infrastructure." It is not clear when the relationships with CCUT and JLJU were forged, or if PSU, in an effort to earn international prestige, exercised any due diligence regarding its prospective Chinese partner institutions. Whether driven by negligence or nefarious intent, PSU's eagerness for international ties and national-security clout has created disconcerting, if indirect, ties between the PLA and American cybersecurity research.
Shortly after the closure of PSU's Confucius Institute, the Chinese Communist Party's now-disgraced higher ed propaganda program, school administrators opened the Portland Institute in 2021 to facilitate collaboration with NJUPT. In 2022, PSU inaugurated its joint graduate program with NJUPT. NJUPT is far from an ordinary university, but it is one with deep roots in the Chinese military.
[Related: "The Los Alamos Club: Cowardice Has Consequences"]
NJUPT's origins predate its official founding in 1958, tracing back to its "backbone talents in the field of Posts and Telecommunications for the revolutionary war." In 2015, Chinese-language sources noted the university's importance to the development of military-related technologies and defense applications. In 2011, NJUPT received second place for the Army Science and Technology Progress Award, which was granted by the General Staff of the PLA due to the university's involvement in improving military communications capabilities. In November 2019, NJUPT hosted the "Military Internet of Things Innovation and Development Forum," which focused on areas of innovation that included unmanned equipment and "intelligent perception technology" with military applications. While this information about NJUPT's defense-related activities was not available in English, questions nonetheless arise about PSU's apparent lack of due diligence regarding its overseas partners in areas of sensitive technologies.
The combination of PSU's joint collaboration with Chinese universities and its taxpayer funding for programs related to American national security may be part of a larger trend. Only recently did New York's Alfred University—the recipient of $13.5 million from the U.S. Army to help develop hypersonic missile technology—shutter its Confucius Institute due to national security concerns.
This information about PSU's partners is disconcerting; however, no less disconcerting is the lack of partnerships the Maseeh College has with allied states. No U.S. allies are found advertised. Instead, aspiring engineers and computer scientists at PSU are seemingly left with the option of China and nothing else. Given the increasing risks that cyberwarfare poses to national security, PSU's partnerships with Chinese universities combined with its designation as a National Center of Academic Excellence in Cyber Research raise concerns that policymakers should take seriously.
---
Editor's Note: Chinese-language sources in the links used in this article were translated into English using an auto-translator.
Image: Adobe Stock