Author:
Kenin M. Spivak
Kenin M. Spivak, a lifetime member of the National Association of Scholars, is founder and chairman of SMI Group LLC, an international consulting firm and investment bank. Spivak was chairman of two publishers and of the Editorial Board of the Knowledge Exchange Business Encyclopedia. He received an A.B., M.B.A., and J.D. from Columbia University.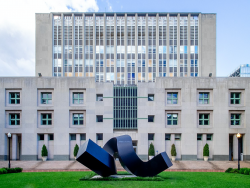 "I see no value in participating in a Star Chamber that starts by convicting me and many others for the crime of not being black." Our academic institutions fail us when their leaders abandon facts, analysis, and discourse in their zeal to replace merit and genuine multicultural respect with so-called diversity, equity, and inclusion (DEI). […]
Read More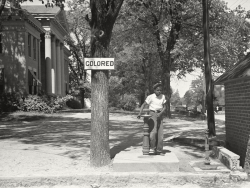 A Dubious Expediency: How Race Preferences Damage Higher Education (Encounter, May 2021) is a remarkable collection of seven essays about the pernicious spread of "social equity," "diversity" and critical race theory in academia. This book is a must-read for those who would never read it: woke academicians, journalists, and policymakers who have no idea how […]
Read More
Copyright © 2021 Minding the Campus, Inc.
Powered by Beck & Stone, Inc.